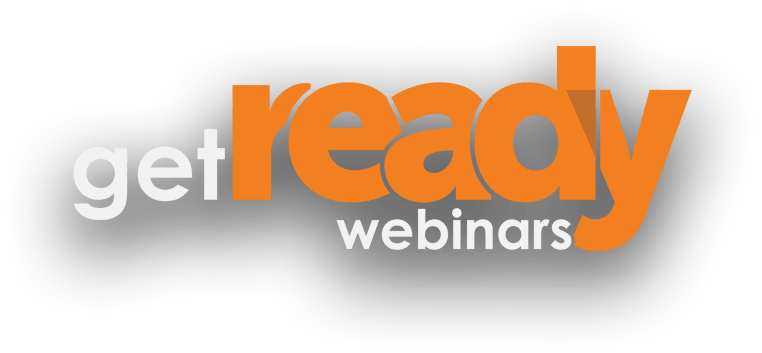 Held on Mar 30, 2020
Winning With Customer Data Platforms
For many years, marketers have been struggling to truly "know the customer". Marketers have a lot of consumer data available to them in silos, but need to get all of this data together to create a single view of the customer— which is what a Customer Data Platform solves.
On 30th March 2020, Capillary Technologies is hosted a webinar on "Winning With Customer Data Platforms". Know how we analyze the power of CDPs, and how it creates positive business impacts, such as raising ROI and consumer experience.
Key Takeaways
check_circle What is a Customer Data Platform, and why is it the need of the hour?
check_circle Why is CDP different & beyond just being a buzzword?
check_circle What is the potential of CDP for 2020 and beyond?