Start rewarding your customers throughout the purchase cycle!
Capillary's Engagement-based loyalty program leverages hyperpersonalization, Big Data and deep customer insights to foster positive customer engagement, higher repeat sales and enhanced customer satisfaction throughout the purchase journey.
Capillary's Engagement-based Loyalty Program is trusted by leading Enterprise Brands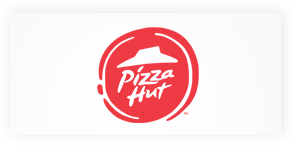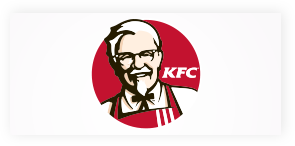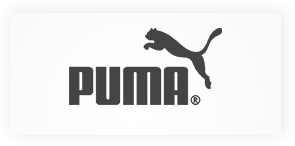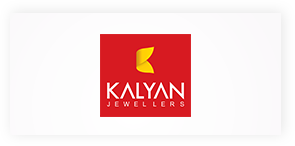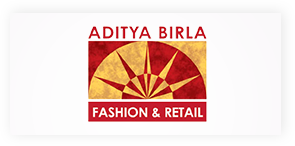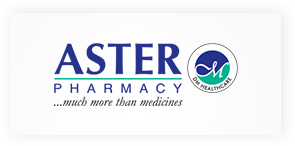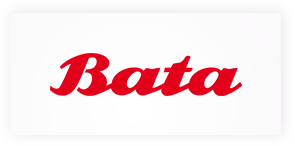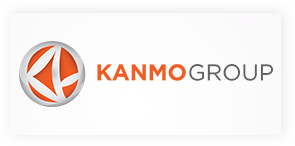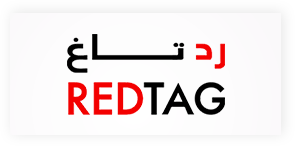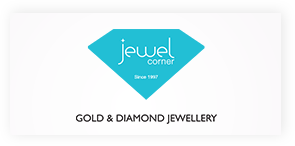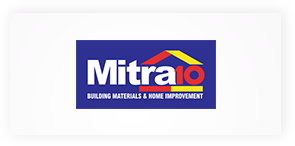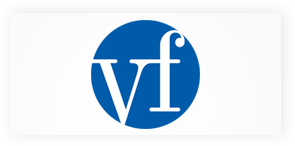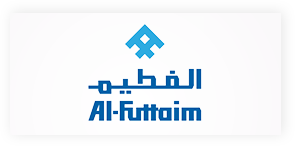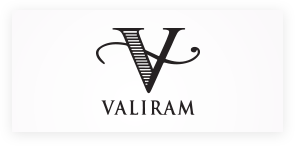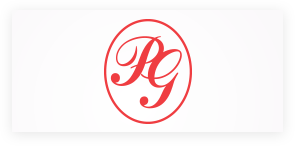 See Customer Stories
Engagement-based Loyalty
Go beyond transactions and positively influence customer lifecycle by rewarding them for the desired actions
Event Management Framework
A fully customizable event management framework to help you create complex triggers and reward at ease
Personalised Rewards
Segment and target your loyal base with relevant and contextual rewards at the right time in their purchasing cycle
Rewards Catalogue
Go beyond points and vouchers to provide experiential rewards to your esteemed customers.
Gamify Your Loyalty Program
Keep your customers hooked to your loyalty program
Increase Average Order Values
Start increasing order values through limited-time promotions and exclusive rewards
Boost Engagement Levels
Increase point redemption and engagement rates with leaderboards and tier-based rewards
Amplify Brand Reach
Reach out to a wider audience with referral bonuses and Friends/Family loyalty programs
Community-driven Loyalty Program
Leverage the Power of Social
Boost your digital reach by rewarding your customers for social actions like - likes, shares etc.
Nurture Brand Evangelists & Influencers
Encourage customers to leave positive reviews about your brand by offering them exclusive rewards.
Make them Feel Special
Our loyalty program makes it easy for you to identify your top customers, their interests, preferences, etc. Leverage these insights to organize events and other experiential rewards for a specific segment.
What our Customers say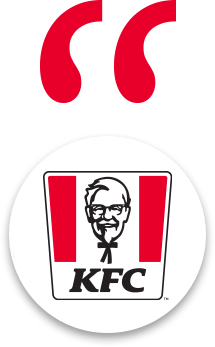 KFC, Singapore
"With Capillary, we were able to understand our consumers better, how they were segmented, especially in the delivery business, and hence we understood which offers to push to the consumers at the right time"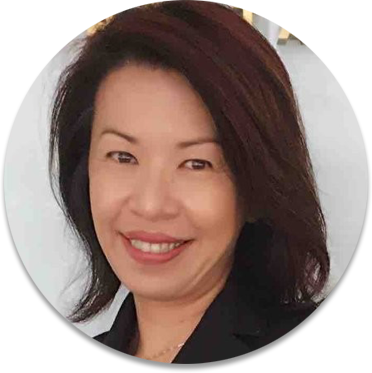 Virginia Ng
Senior Marketing Manager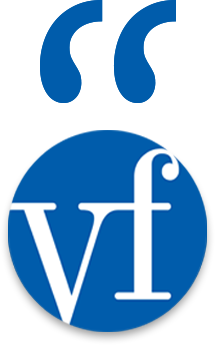 VF Brands, India
"Through the CRM program, we could understand the consumer better and send out messages that are relevant to them, so they engage better with the brand. This is why Capillary has played a pivotal role in helping us achieve our consumer centric goals"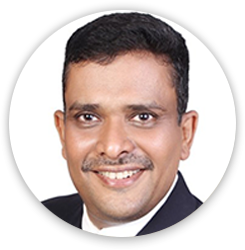 Pankaj Agarwal
Retail Director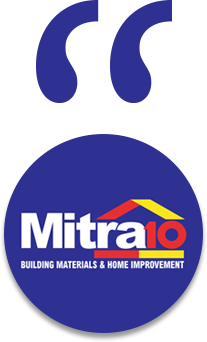 Mitra 10, Indonesia
"Mitra10 aims at maximising engagement for better loyalty performance. With Capillary as our partner, we are excited to move ahead in this direction and check all boxes of a strong personalised CRM programme. Loyalty+ gives us the flexibility to decide what we want to reward each of our customers with and when. The level of customization possible here was exactly what we wanted from our CRM program."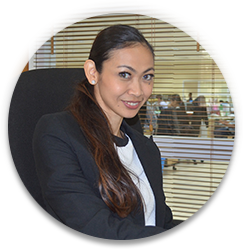 I Gusti A A I Putriari
General Manager of CRM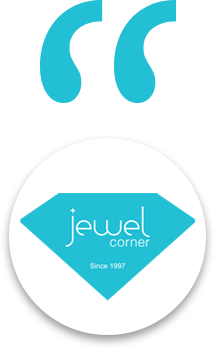 Jewel Corner, EMEA
"In a low frequency, high-value purchase industry like jewellery, where Jewel Corner operates, a simple point rewards-based loyalty system is not very effective. We know that a continuous engagement process coupled with experiential rewards will do the magic in helping us seal the next purchase. Capillary Technologies with their in-depth know-how and service expertise have a proven record of helping brands achieve such feats"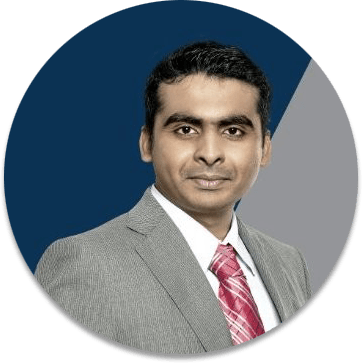 Rihen Mehta
Chairman of 7Cs Group
Learn more about the latest in Loyalty Program strategies
FAQ
contact_support

What is engagement based loyalty?

expand_more

Engagement based loyalty is an advanced form of loyalty program that allows brands to positively influence customer behaviour throughout the purchase cycle.

contact_support

How to implement a customer loyalty engagement program?

expand_more

To implement a customer loyalty engagement programs, brands will need to incorporate newer technologies Big Data, AI etc within the traditional loyalty program framework.

contact_support

How is loyalty engagement different from traditional loyalty programs?

expand_more

Traditional loyalty programs are losing their effectiveness as they heavily transaction-focussed. Loyalty engagement programs can boost redemption and engagement rates by incentivizing a wider array of customer behaviour

contact_support

What are the benefits of customer loyalty engagement?

expand_more

Customer loyalty engagement can improve customer engagement, brand reach and customer satisfaction levels.
Kickstart Your Growth Story Today.
Learn How We Can Help
Boost Your Sales & Conversions!