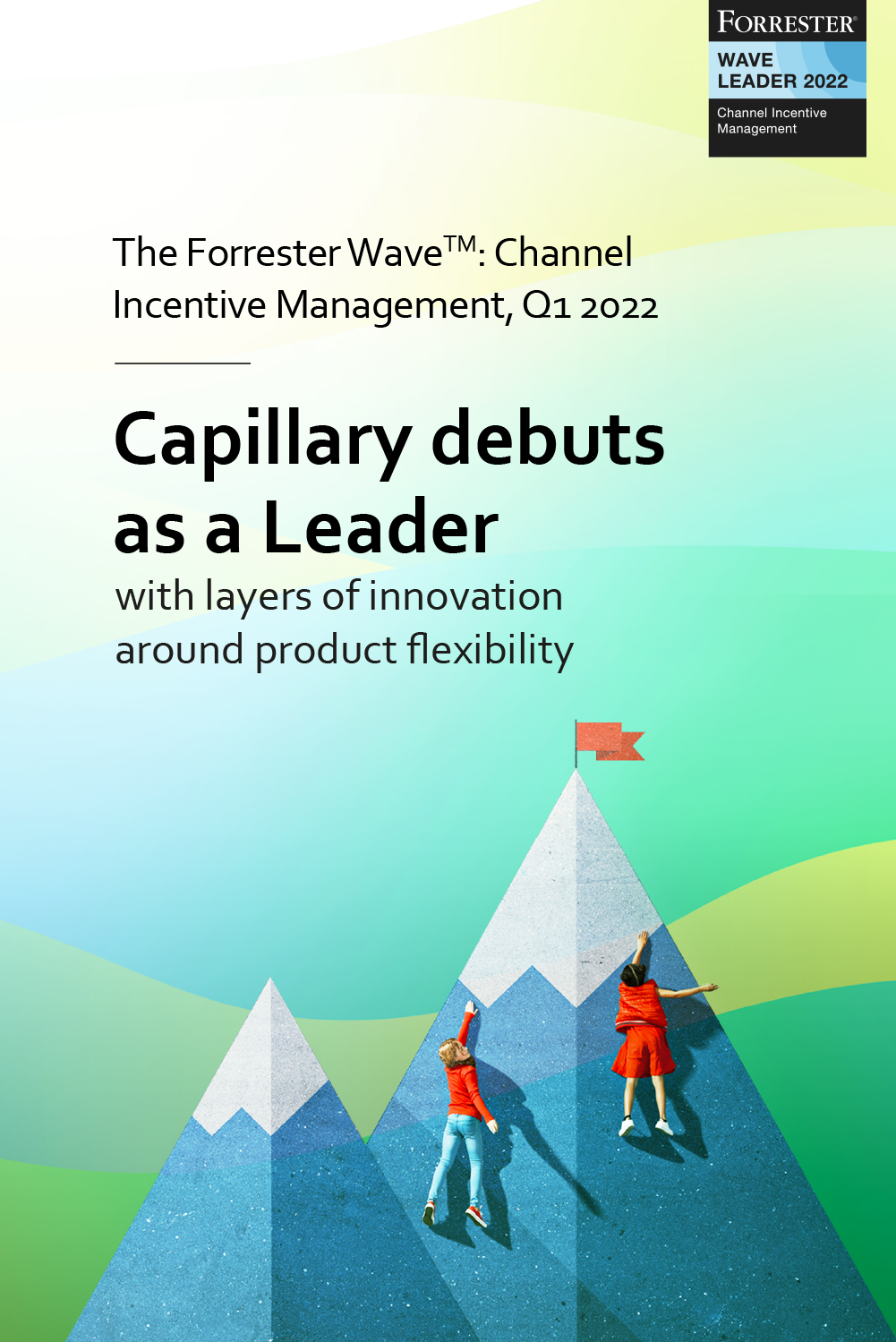 About the Report
Nurturing relationships in the ever-expanding ecosystem of channel partners has become more crucial than ever. Brands now need an exclusive loyalty program to incentivize their partners for transactions and non-transactional interactions, minutely observing their behavior and expanding the breadth and depth of the partnerships. In this category of loyalty, Capillary has been recognized as a Leader in The Forrester WaveTM: Channel Incentive Management, Q1 2022 report.
Authored by Forrester analysts Maria Chien and Jay McBain, the report evaluates the most significant providers in the marketplace Channel Incentive Management (CIM) solutions, and notes that Capillary's platform "has several layers of innovation around product flexibility, a very strong technology backbone, business intelligence features, and security."
Download your copy of the report to learn more about key considerations while choosing a CIM solution, evaluation of top vendors, and why Forrester ranks Capillary as a Leader.
Capillary received the highest scores possible in six criteria, including: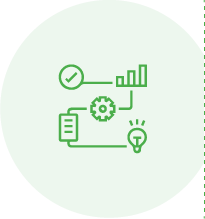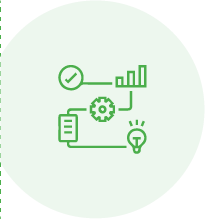 Innovation Roadmap
Best-in-class innovation roadmap committed to world-class innovation strategies and future plans with significant investments in R&D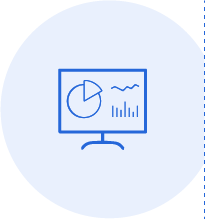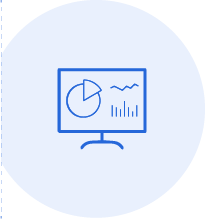 Analysis Tools
Superior in deep data analytics and algorithm for next best actions, BI tools and advanced dashboards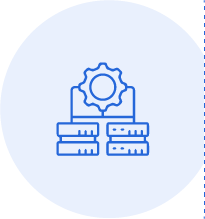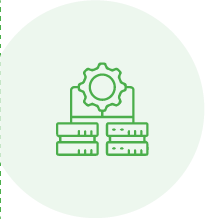 Data Management, Alerting And Reporting
Full channel data management capabilities supported by robust alerting and reporting , proof of performance, and audit technology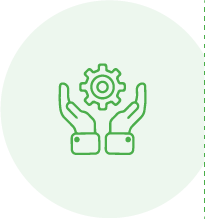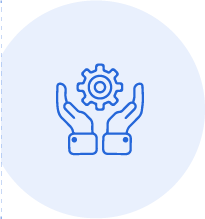 Supporting Products And Services
Leader in consulting, services, and thought leadership in the CIM industry with global customer support, adjacent products for better outcome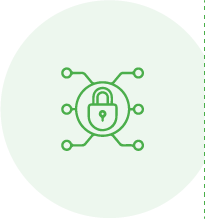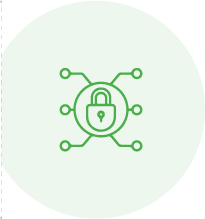 Security And Privacy
Global certifications, advanced privacy supporting established and emerging world standards, full encryption and flexibility in user authentications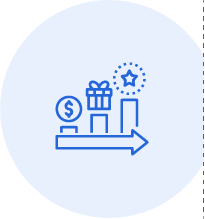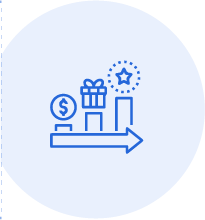 Nonmonetary and Micro Incentives
Advanced customization in B2B and B2B2C points systems, supports non-monetary programs and micro-incentives