Who We Are

250+
Brands

875 million+
Consumers on
the Platform

100+
Loyalty
Programs

124,000
Customer Touchpoints
Powered

1.95 billion+
Annual
Transactions

8
Offices

400+
Employees
Worldwide

30+
Countries
Served
Want to win with evolving consumers? Get in touch.
Help us get in touch with you
What our customers are saying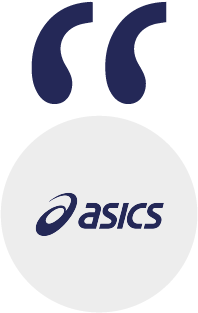 "Today's shoppers are spending more time browsing and buying online with the flexibility to shop anytime-anywhere. With Capillary, ASICS has been able to successfully build and expand omnichannel solutions across Southeast Asia to seamlessly connect and engage with our customers no matter where they are. This is just the first step in our journey, and we look forward to continuing this partnership to keep innovating on how we uplift our customers' experience."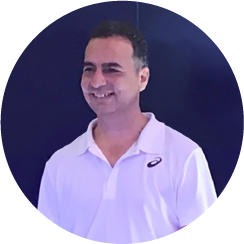 Yogesh Gandhi
MD, ASICS Asia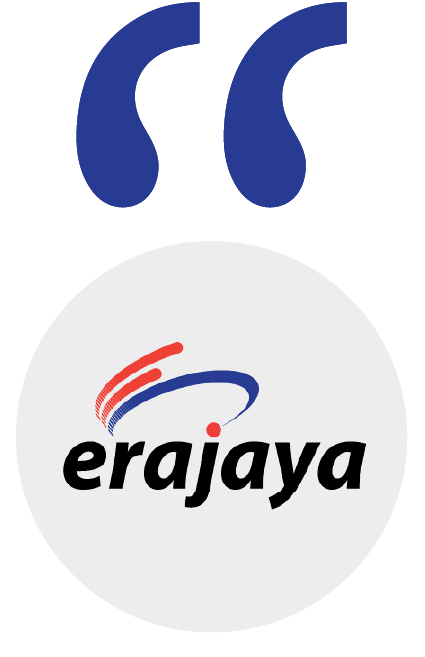 "Erajaya has achieved key KPIs with the right omnichannel retailing tools from Capillary. We are confident that Capillary will continue to help us achieve higher targets and offer an innovative omnichannel experience for our customers."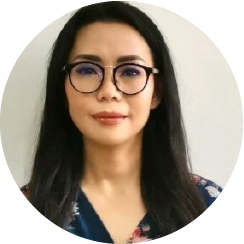 Nuraeni Johnson
GM - Head of CRM Operations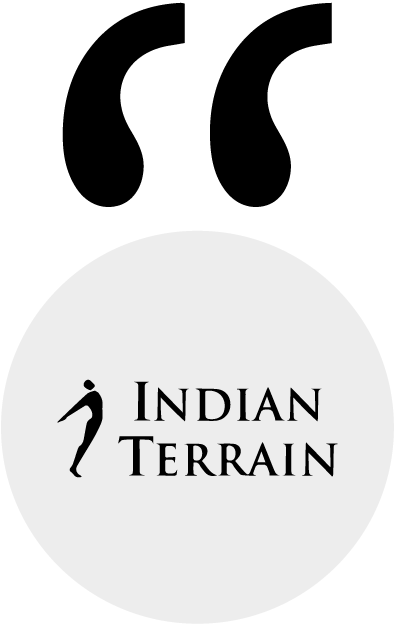 "The partnership with Capillary to deploy a full stack e-commerce solution has been very successful to help us scale up very quickly as customers move to a digital environment. The uniqueness of this model is that it allows us as a company to focus on brand, product, marketing and consumer understanding while quickly scaling up e-commerce with all operations being managed by Capillary. This ECO-SaaS ( EComm Solution as a Service) will offer brands and retailers a very quick and efficient pathway to scaling up their e-commerce businesses."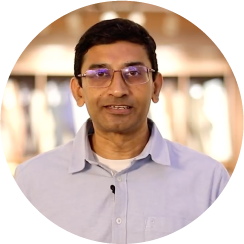 Charath Narasimhan
CEO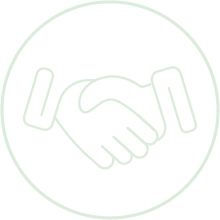 Want to work at Capillary?