We help brands move to the EASYVERSE™
What's EASYVERSE™?
Let's face it. As technology evolves rapidly, we're all getting used to having things easy. As consumers, we live in an EASYVERSE™ where we want, what we want, when and where we want it. Empowered consumers are starting to take for granted that businesses will know and understand their individual needs, and they reward companies that make it easy for them. Brands who promise to keep innovating, and evolving to make it easier for consumers are the only ones who manage to keep our attention.
OUR JOURNEY HELPING BRANDS DELIVER THE FUTURE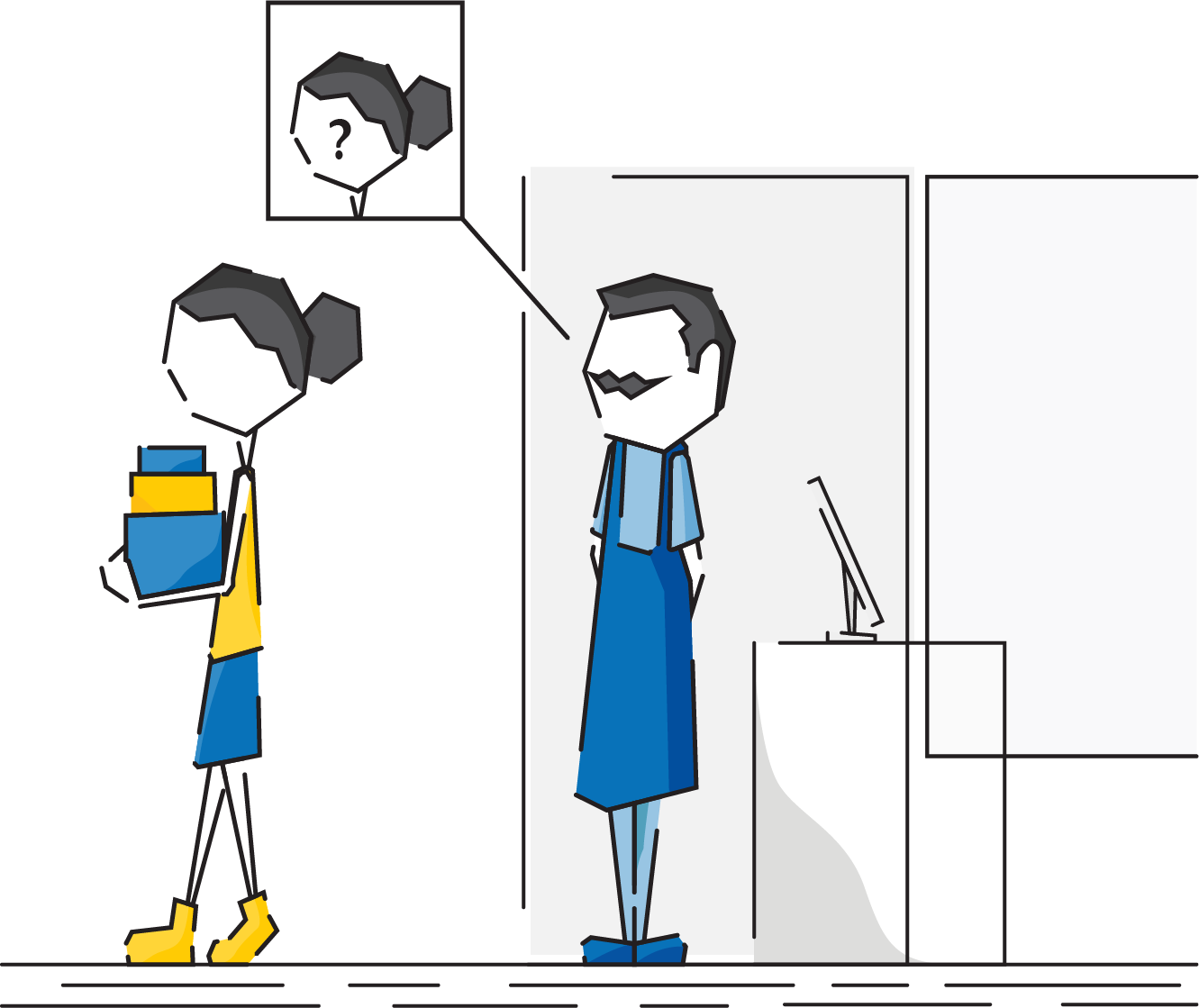 Since 2008, Capillary has been at the forefront of the constant evolution in consumer experiences. At the time, according to the conversations Capillary co-founders Aneesh Reddy, Ajay Modani, and Krishna Mehra had with consumer brands, the biggest challenges they were facing was an inability to capture customer data, identify consumers visiting their stores and to communicate effectively with them.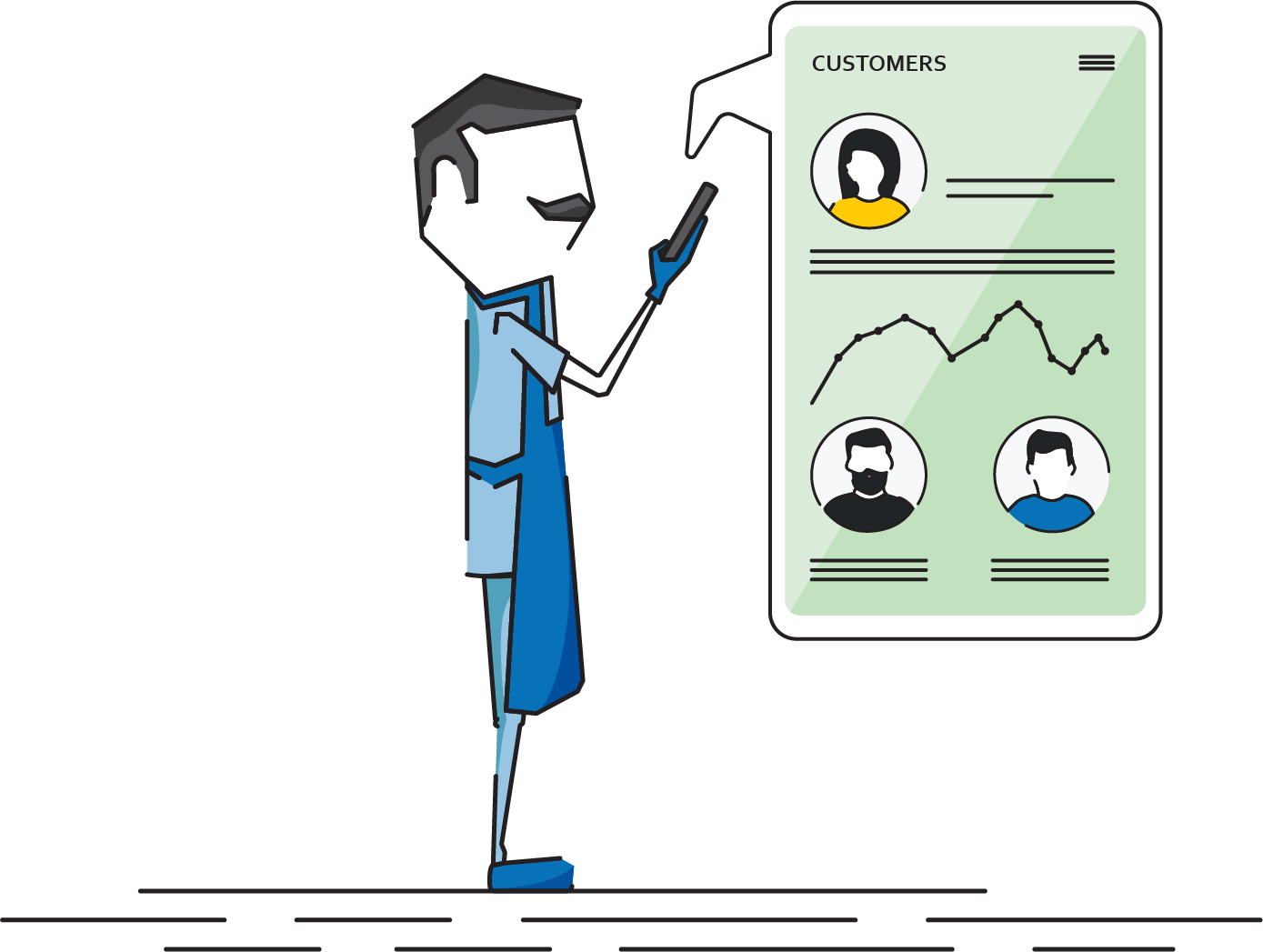 Built on a big data platform, the Capillary CRM solution finally enabled brands to use their existing infrastructure to identify and understand each consumer, and directly communicate with them through mobile technology. Along with a revolutionary for the time, card-less, mobile first loyalty program, the SaaS solution closed the loop on customer acquisition, engagement and retention, finding takers across the world.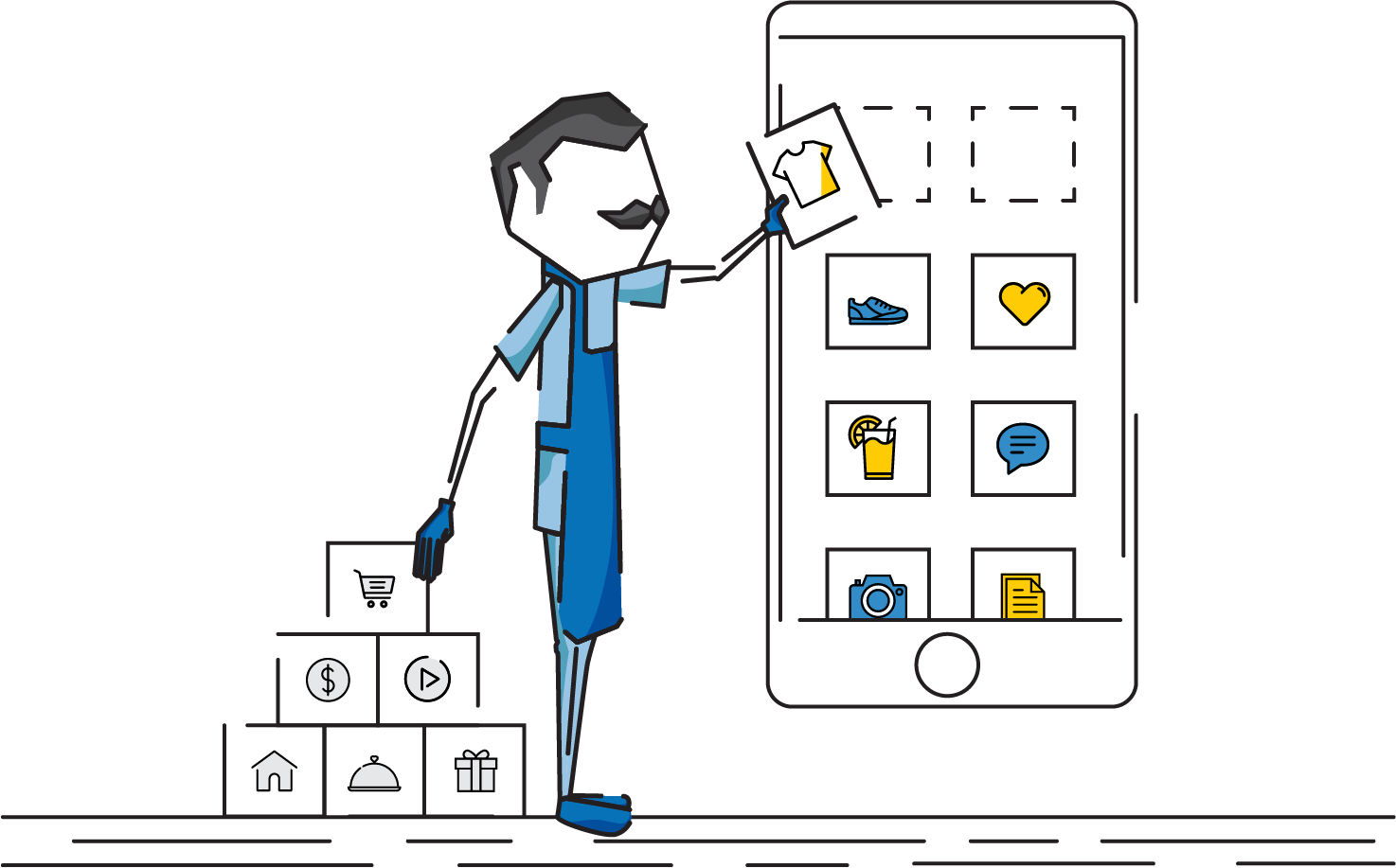 With the explosion of ecommerce in the following decade, Capillary addressed another major pain point brands were facing, which was to quickly, easily and reliably establish an online presence. With the acquisition of ecommerce platform provider, MartJack (Anywhere Commerce), Capillary helped brands deliver enriched online experiences with ease. Other products developments powered brands to look beyond just their physical stores or online portals and explore the multiple engagement and commerce channels that were emerging at the time.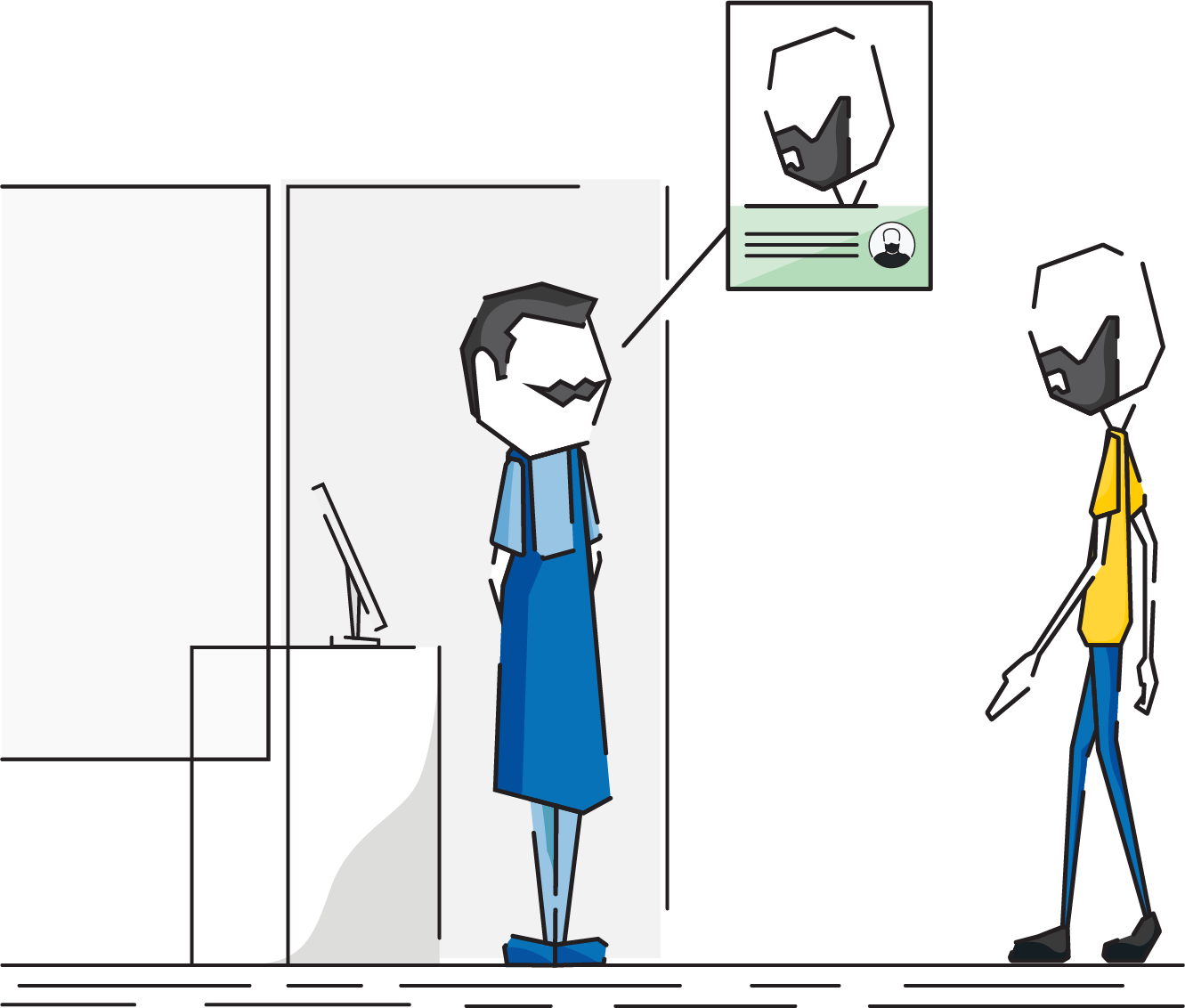 As these interaction channels continue to evolve, providing a consistent consumer experience across all of them is becoming increasingly difficult for brands. As consumers expect a connected and seamless experience, Capillary has developed products that help brands get a 360° single view of customer and inventory across all channels, so they could stitch together previously siloed customer journeys with data, and build unified, cross channel strategies that deliver a consistent, omnichannel experience.
In this era of Artificial Intelligence, we continue to innovate and find ways to help brands stay consumer ready and deliver newer, better experiences into the future.
LOCAL PRESENCE, GLOBAL SCALE
10+

Global
Offices
30+

Countries
400+

Brands
400+

Employees
Worldwide
120 K

Stores
powered
450 MN+

Consumers
On Platform
OUR ACQUISITIONS & INVESTMENTS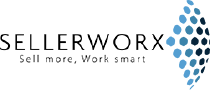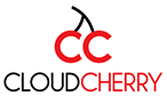 Ever felt like your consumers are changing faster than your business could? We are here to help
LET'S TALK