Capillary acquires US-based Brierley+Partners Read more >
Capillary named a Leader in The Forrester Wave™: Loyalty Technology Solutions, Q1 2023 Report Read more >
Capillary, through its Software As A Service (SaaS) products, helps large corporations around the world to grow amidst changing consumer expectations, collect more data and insights into their consumers and business with Capillary's comprehensive AI powered consumer experience platform. Capillary platform provides enterprise-ready security features enabling its customers operate safely.
INFORMATION SECURITY & GOVERNANCE
Capillary is ISO 27001:2013 and PCI DSS 3.2.1 compliant and certified.
Capillary is compliant to global privacy regulations, including European Union (EU) General
Data Protection Regulation (GDPR).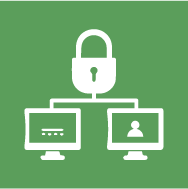 Governance And Organization Of Information Security
Capillary Information Security Management System (ISMS)
based on ISO 27001:2013 and Payment
Card industry Data Security Standard (PCI DSS) v3.2.1
Risk assessments, internal audits, external audits
Metrics based governance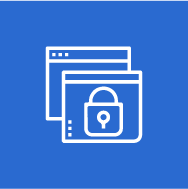 Secure by design and default
Security participation in product road map
Security risk assessment of changes
Automated security controls in release process
System hardening policies automated for all Automated system hardening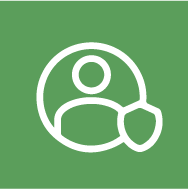 People as the Security Perimeter
Background verification of employees by reputed third party organization
New joinee induction into security policies and processes
Periodic security awareness workshops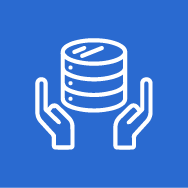 Protection of Data
All data provided by customer protected as "Confidential Information"
Access managed on the principles of Minimum need-to-do/know and Segregation of Duties (SoD) principles
Two Factor Authentication (2FA) based login
Role Based Access Control (RBAC)
Data at Rest protected using advanced standards (AES 256)
Data in Transmission protected using HTTPS TLS 1.2
Customer data isolation through unique IDs at the API layer limiting access
of data only to the respective customer
Highly available systems and near real-time data replication across geographically dispersed data centers providing Recovery Time Objective (RTO) of 4 hours and Recovery Point Objective (RPO) of 30 minutes
Recovery plans are tested annually and on major changes.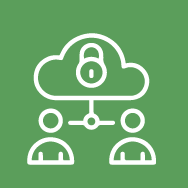 Perimeter and End-point security
Anti-DDOS, Firewalls and Web Application Firewalls
VPN, SSH based login and centralized access control for production engineers
Anti-virus protection and patch management for end-points
Malicious code prevention
Secure FTP services for one-time / offline data transfer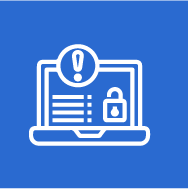 Incident Management
Policy and plan driven incident management
Automated log monitoring and alerting using context based Security Incident and Event Management (SIEM) System
24 x 7 response center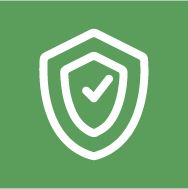 Application Security
Secure coding practices and secure code review
Pre-release internal security testing for all releases, based on OWASP, SANS 25
Annual external (3rd party) security testing
Authentication API calls and API rate limiting
Production environment segregated from non-production environment
If you have any questions, get in touch with or report incidents please write
to guardians@capillarytech.com, or request your Capillary Account/Sales Manager
to set up a call with the Capillary Information Security team.