Key Customers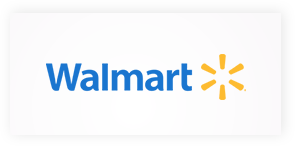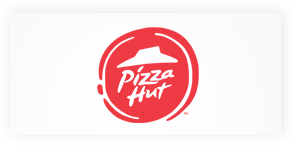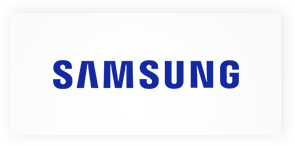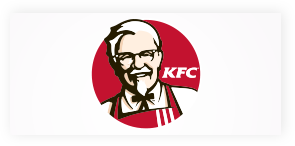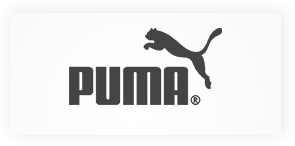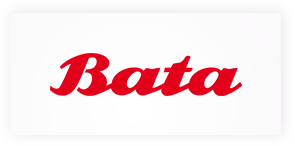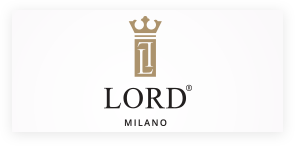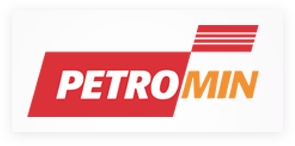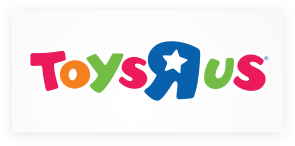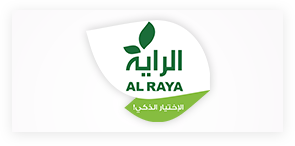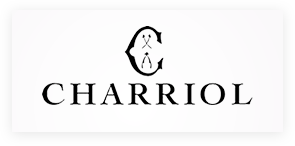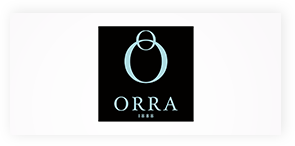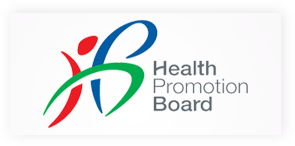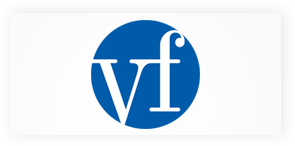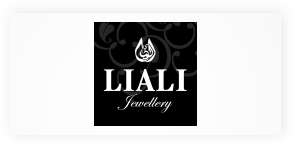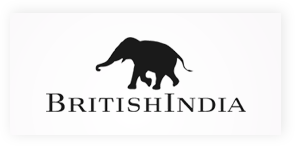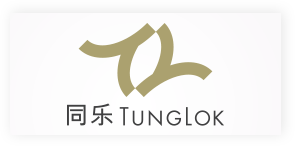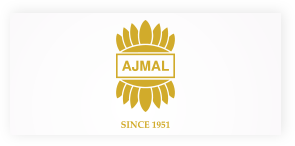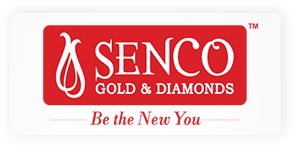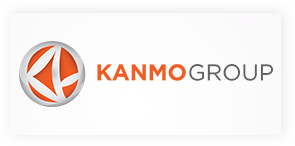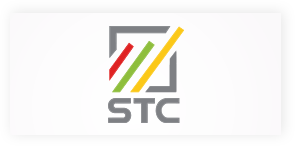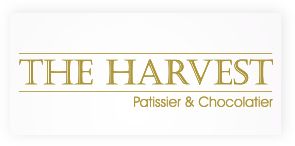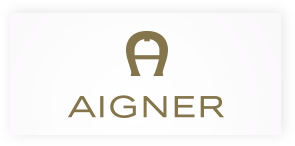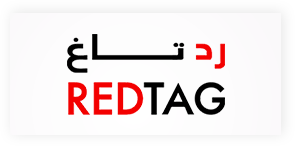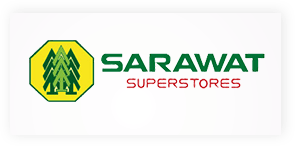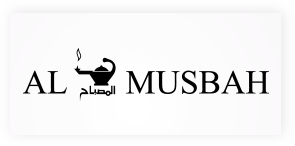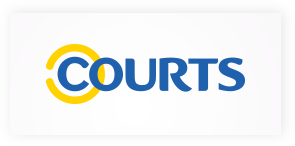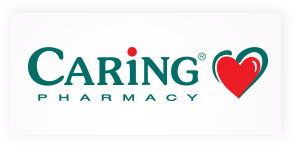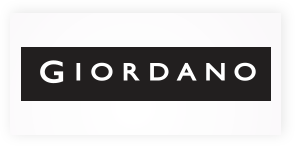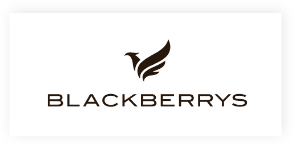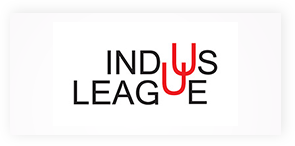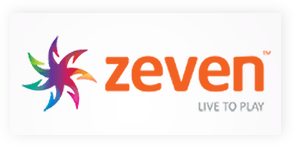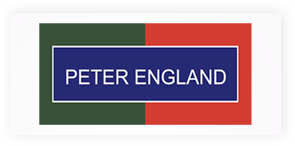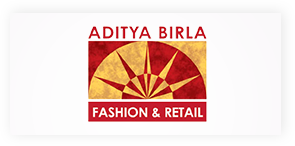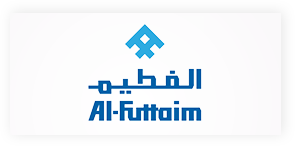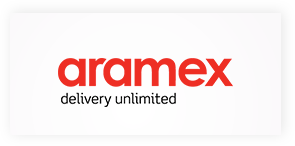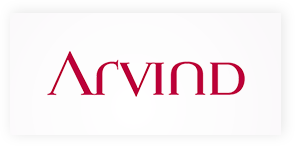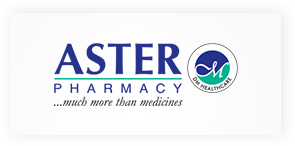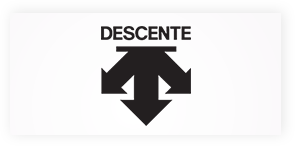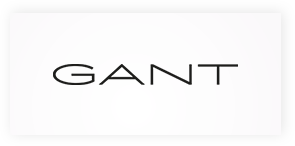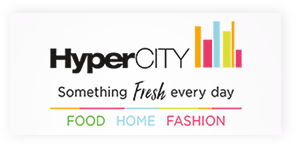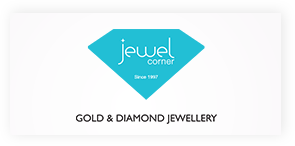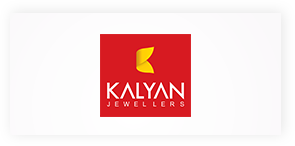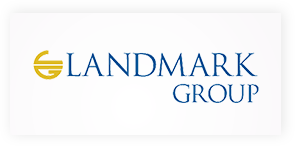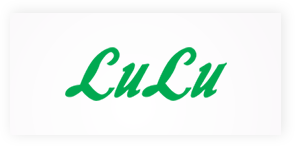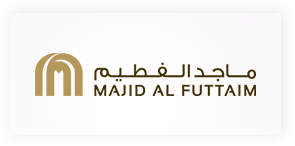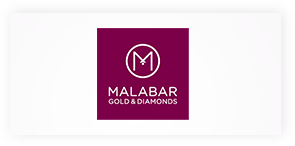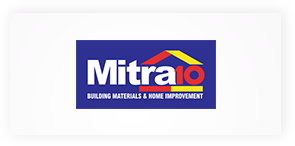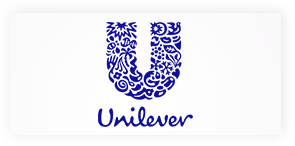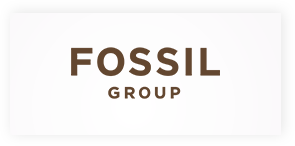 Recognition And Awards











Stay Consumer Ready With An AI Powered End To End
Consumer Experience Platform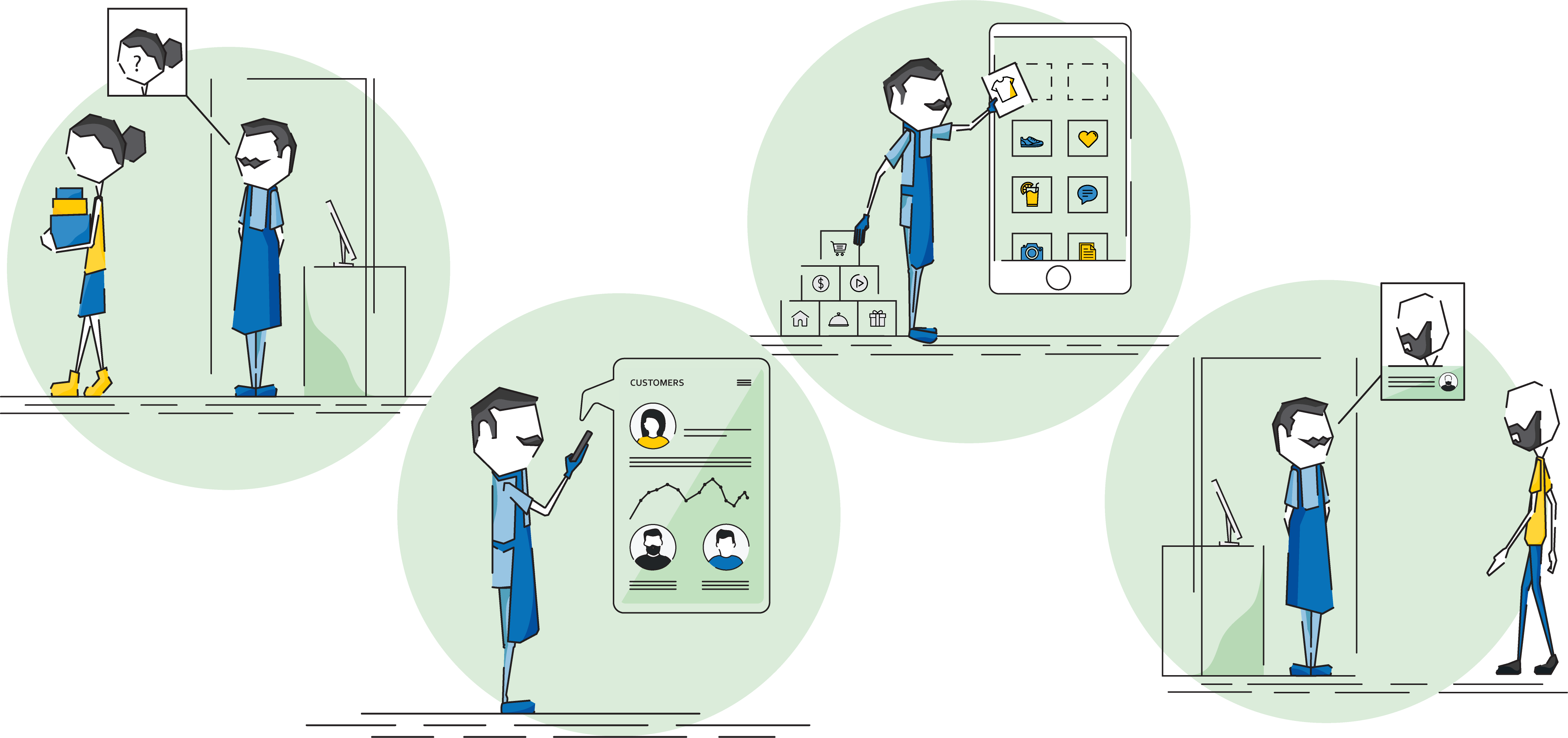 Unlock Growth with CRM, Ecommerce & Loyalty Platforms
At Capillary, we help businesses grow amidst changing consumer expectations. Collect more data and insights into your consumers & business to unlock greater revenues. Enable more personalised engagement, better omnichannel buying experiences, and lasting loyalty. With our comprehensive AI powered consumer experience platform and outcome driven approach, we're your success partners.
Omnichannel Solutions To Help Enterprise Businesses Win Big
Consumers are evolving. Built for enterprise scale, Capillary's AI Powered solutions help you evolve with today's evolving consumer expectations.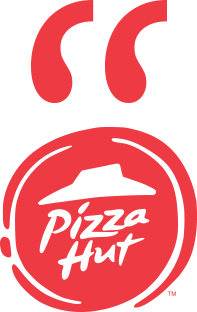 Pizza Hut
"Being in the process of completely transforming consumer experiences across channels, we 're delighted to partner with Capillary to build a proprietary ecosystem of capabilities. By helping us set up a Fast Casual Digital Store and more, they're enabling us deliver the Easiest, Fastest & Tastiest Experience to our customers"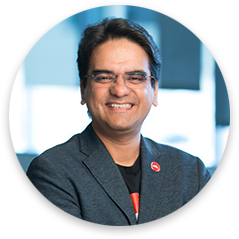 Milind Pant
President, Pizza Hut
We're Enterprise Scale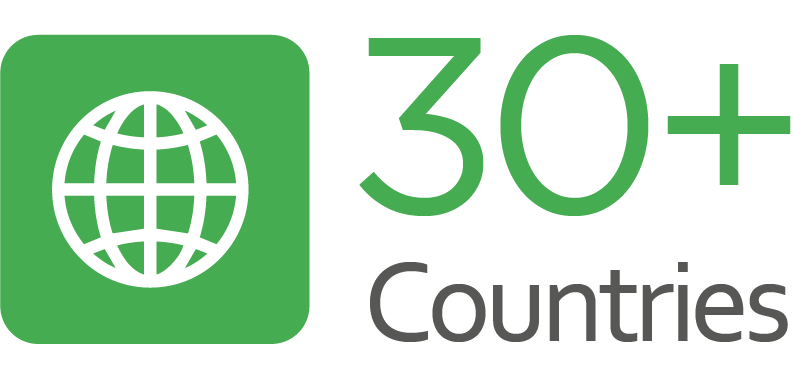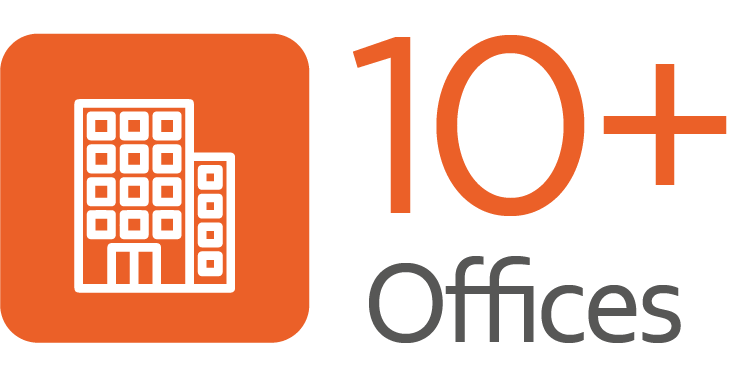 What our Customers say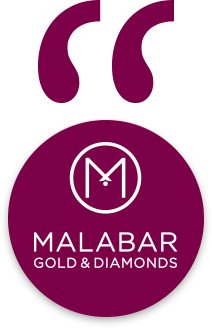 Malabar Gold & Diamonds
"At Malabar Gold & Diamonds, we believe that data is an important part of our business. With Capillary Insights+, we've been able to unlock actionable insights into our consumers and business that allows us to make informed strategic decisions to provide a better Customer Experience and more value to our business"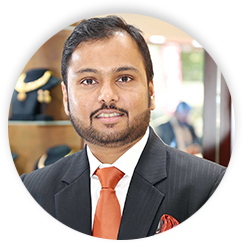 Mr Shamlal Ahamed
Managing Director – International Operations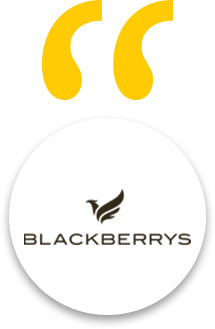 Blackberrys
"We strongly believe that platform's proven track-record in consumer lifecycle management and technological innovations with experiential attributes will generate favorable results for all the stakeholders and help reinforce the Blackberrys brand as an extremely identifiable and preferred choice with our consumers"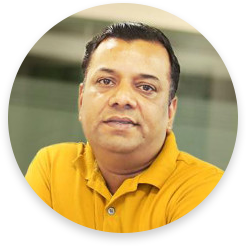 Ramesh Kaushik
VP - Brand Experience & Business Excellence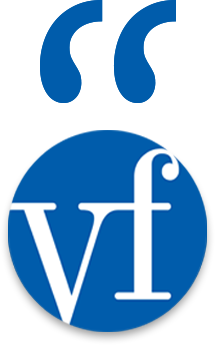 VF Brands
"Capillary has played a pivotal role in helping VF Brands improve our store performance significantly through the AI-powered VisitorMetrix™ which helps us understand store traffic and conversion ratio to optimise sales and marketing across all our stores"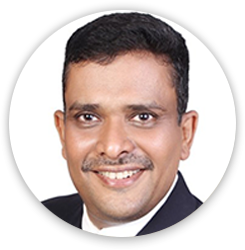 Pankaj Agarwal
Retail Director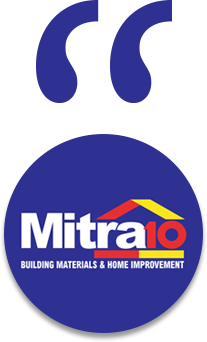 Mitra10
"We're excited to move ahead in the direction with Capillary as our partner and check all boxes of a strong personalised CRM program. Loyalty+ gives us the flexibility to decide what we want to reward each of our customers with and when"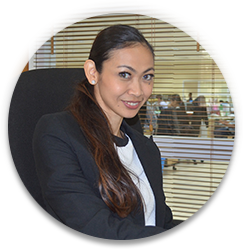 I Gusti A A I Putriari
General Manager of CRM