Plug into our extensive set of pre-integrated gateway partners and enable real-time SMS and Email push notifications.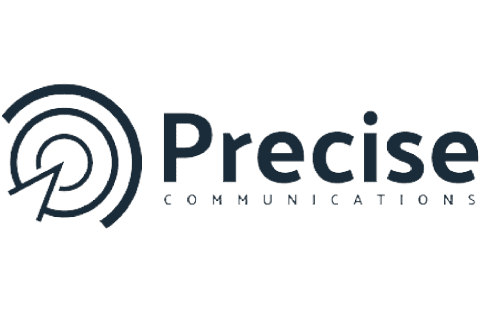 A well-known bulk SMS gateway provider in the Middle East and SEA, Precise and Capillary have a direct integration that allows SMS & WhatsApp delivery.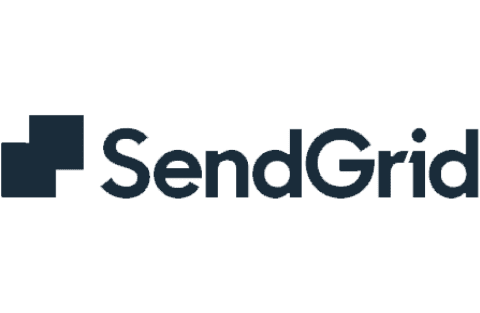 Twilio's Sendgrid is a globally reputed communication platform. Capillary's direct integration enables Email & WhatsApp communication across the globe.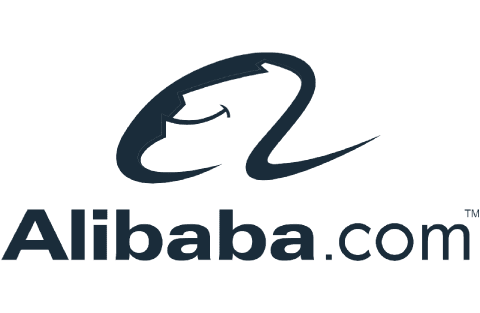 For our clients in China, Capillary is integrated with Alibaba to power WeChat messages for reliable and stable communication.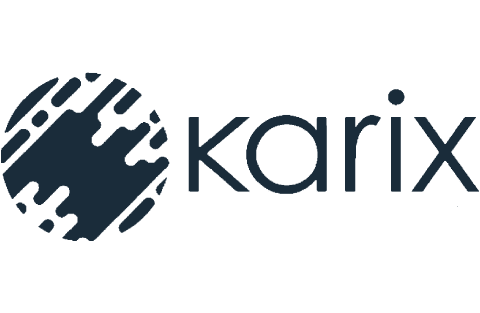 Capillary's integration with Karix offers SMS & WhatsAVpp communication capability across India, SEA, and EMEA regions.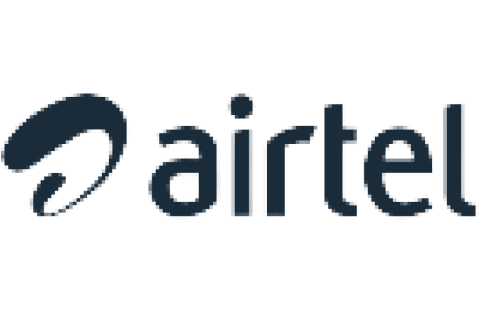 Capillary's direct integration with Airtel enables real-time communication triggers to customers. Clients can also run bulk campaigns and SMS for transactions.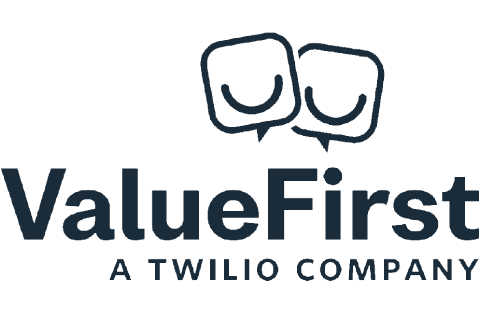 A leading gateway provider in SEA, Capillary's integration with ValueFirst offers SMS & Email communication services.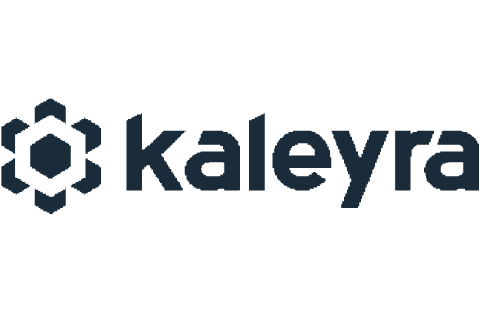 One of Capillary's key partners in the Middle East, this pre-integration offers seamless SMS delivery services.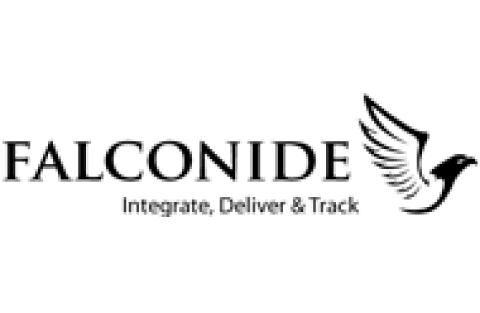 A leading global Email communication and gateway provider, Falconide and Capillary integration offer brands direct Email capabilities.