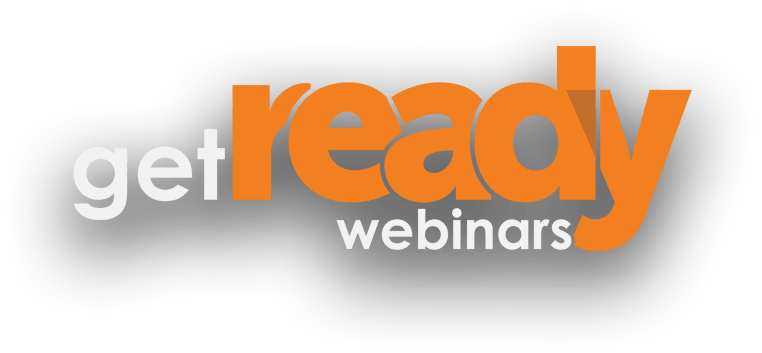 Held On July 02, 2020
Virtual Roundtable : Retail Recovery Trends & Priorities in the Post-COVID world
The coronavirus outbreak has dramatically impacted almost all retailers across the world. This is especially apparent for brick-and-mortar retailers who are struggling to cope with the drastic drop in revenues and footfall.
As many countries ease their lockdown restrictions, retailers are looking for actionable insights and perspectives on how consumers are likely to engage and transact in the post-COVID world.
In this online panel discussion, brand leaders across APAC has shared strategies on how retailers can survive and recover from the COVID storm.
Key Takeaways
check_circle How brands have been impacted from COVID. How can retailers weather business fluctuations from the storm?
check_circle What are their key objectives in the next 3 - 4 months? How will they align their goals as per the current situation?
check_circle What are some of the expected trends and patterns that may emerge post lockdown?
check_circle With more consumers using Ecommerce than ever before, will brands re-prioritize their business channels?
check_circle How can consumer buying patterns evolve to cope with post-COVID norms?
check_circle How are retailers planning to accelerate demand and differentiate themselves to outperform their competition?