ABOUT THE REPORT
Stronger deviation to online shopping, faster adoption of digital payment methods, resurgence of homegrown kiranas and building phygital experiences – these are some of the welcoming trends that arose from COVID-19 pandemic for the Indian retail industry.

As we write, India might expect another COVID-19 wave. In an environment that breeds uncertainty, arriving at a consensus is a hard bait to catch. Questions lurking around 'what could be the new retail normal' has engulfed the Indian retail market. While the industry and consumer behavior continues to evolve at a faster pace, brands need to strategize wisely to outmaneuver this uncertainty. In this exclusive report, we present trends, insights and expert suggestions to equip the Indian retailers sail through the uncharted future.

To understand the retail anatomy of the core categories in Indian retail, we have broadly structured this report into:

Fashion

Food & Grocery

Luxury
OUR APPROACH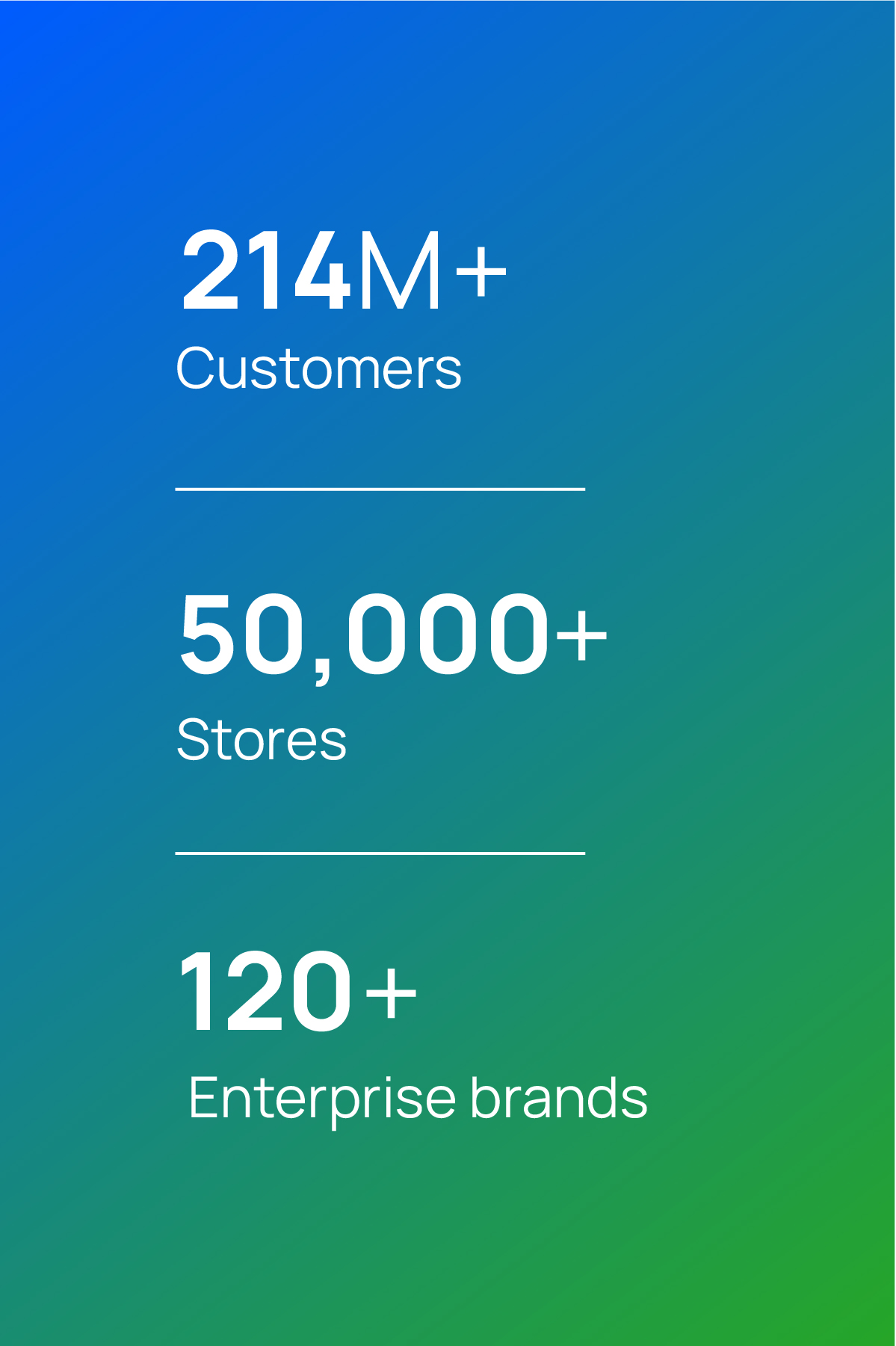 The customer success team at Capillary Technologies undertook a comprehensive study to highlight how some of the enterprise brands leveraged our solutions to navigate through the new challenges thrown by COVID-19 pandemic and raced towards a more permanent retail recovery.
KEY TAKEAWAYS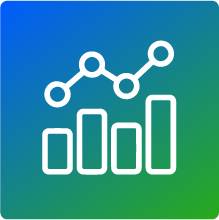 Trend analysis
How retailers battled the rollercoaster effect of the Indian retail industry post first and second COVID-19 wave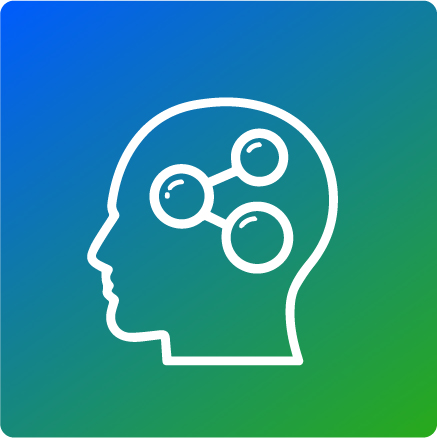 Expert insights
Get post-pandemic business insights in core retail categories like Fashion, Food & Grocery and Luxury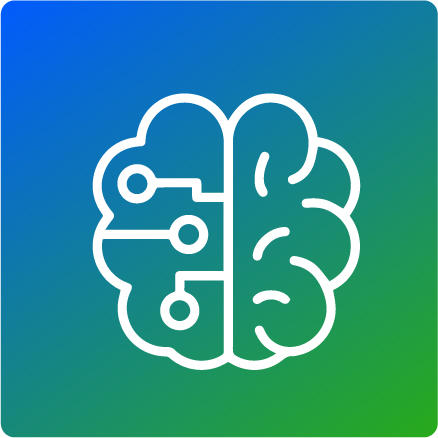 Learnings
How the great Indian festive period became the saving grace during Q4 in 2020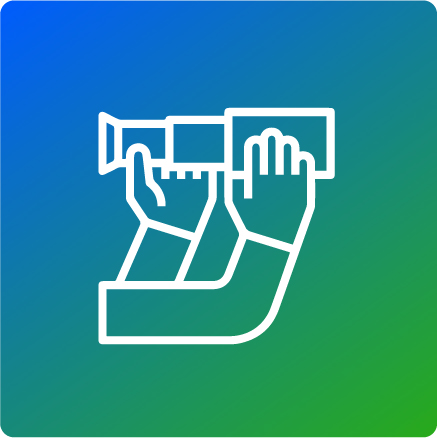 Forecast
The digital transformation of the Indian retailer post COVID-19 in 2021