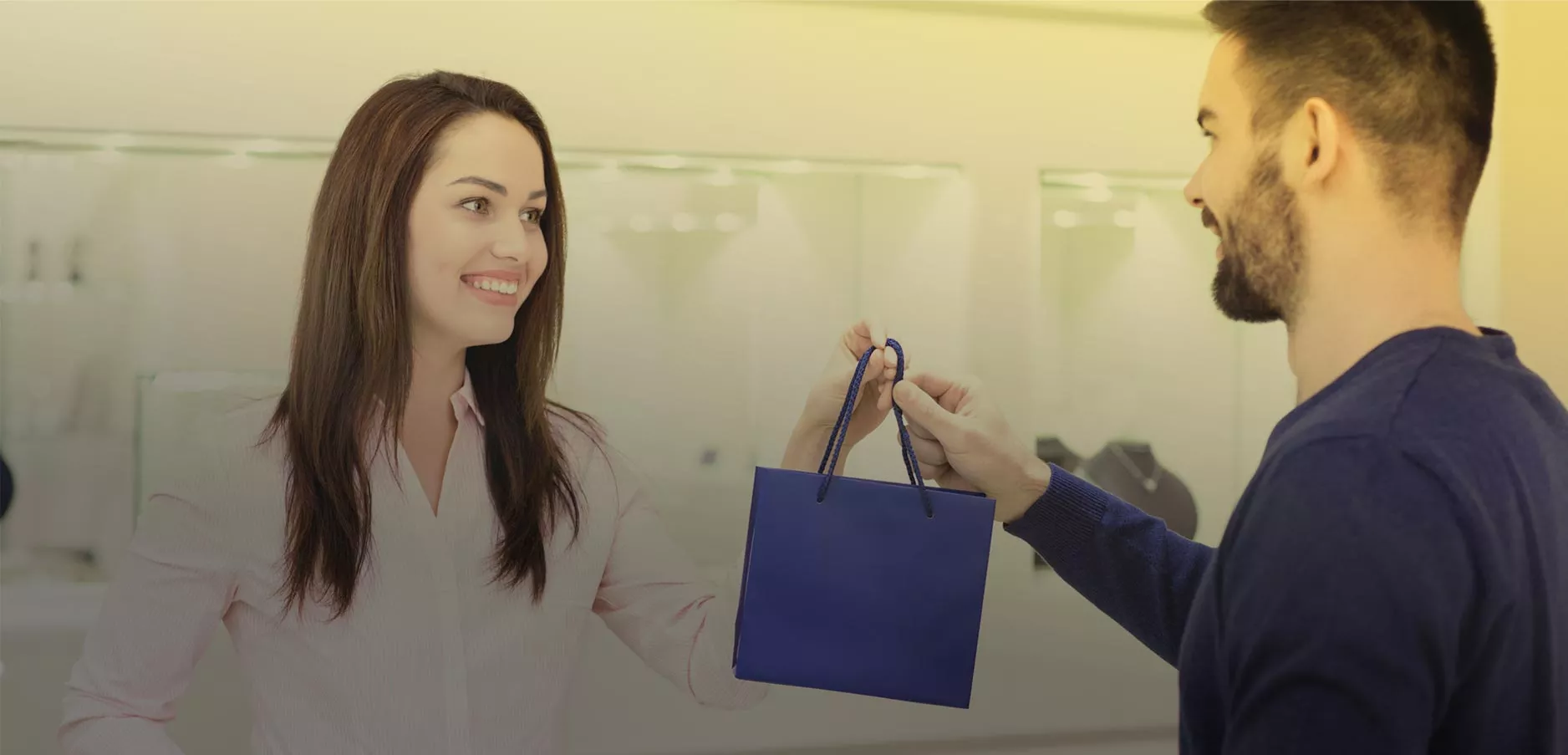 ENGAGEMENT
How to Maximize Customer Lifetime Value with Personalized Loyalty Program
If there's one thing that can be called the true heartbeat of a business – it's its Customer. Irrespective of whether the business is an online or offline one, it cannot exist without the customers that support it.
Learn More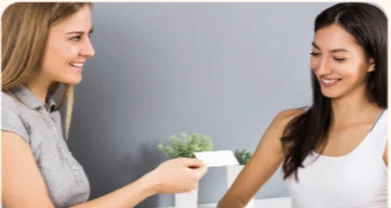 ENGAGEMENT
Ace your CRM Strategy
According to CMO's 2018 Highlights & Insights Report, today's customers rate customer service as the most important factor they consider before choosing a brand/product.
Learn More