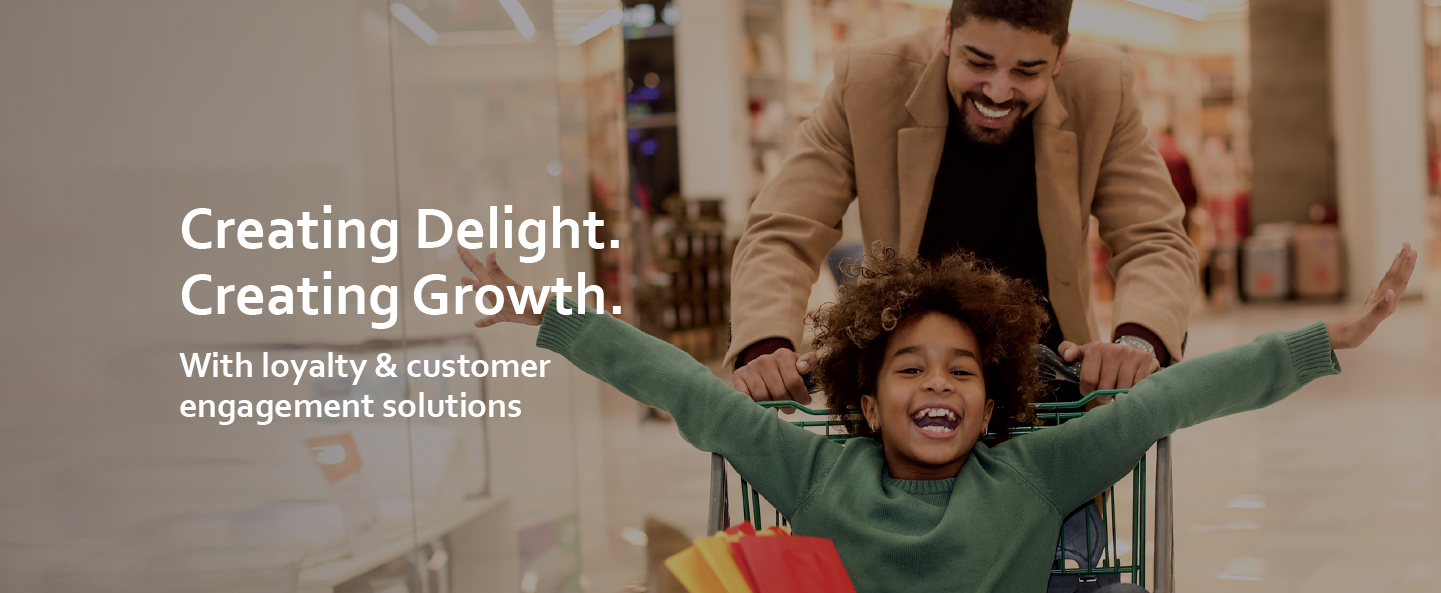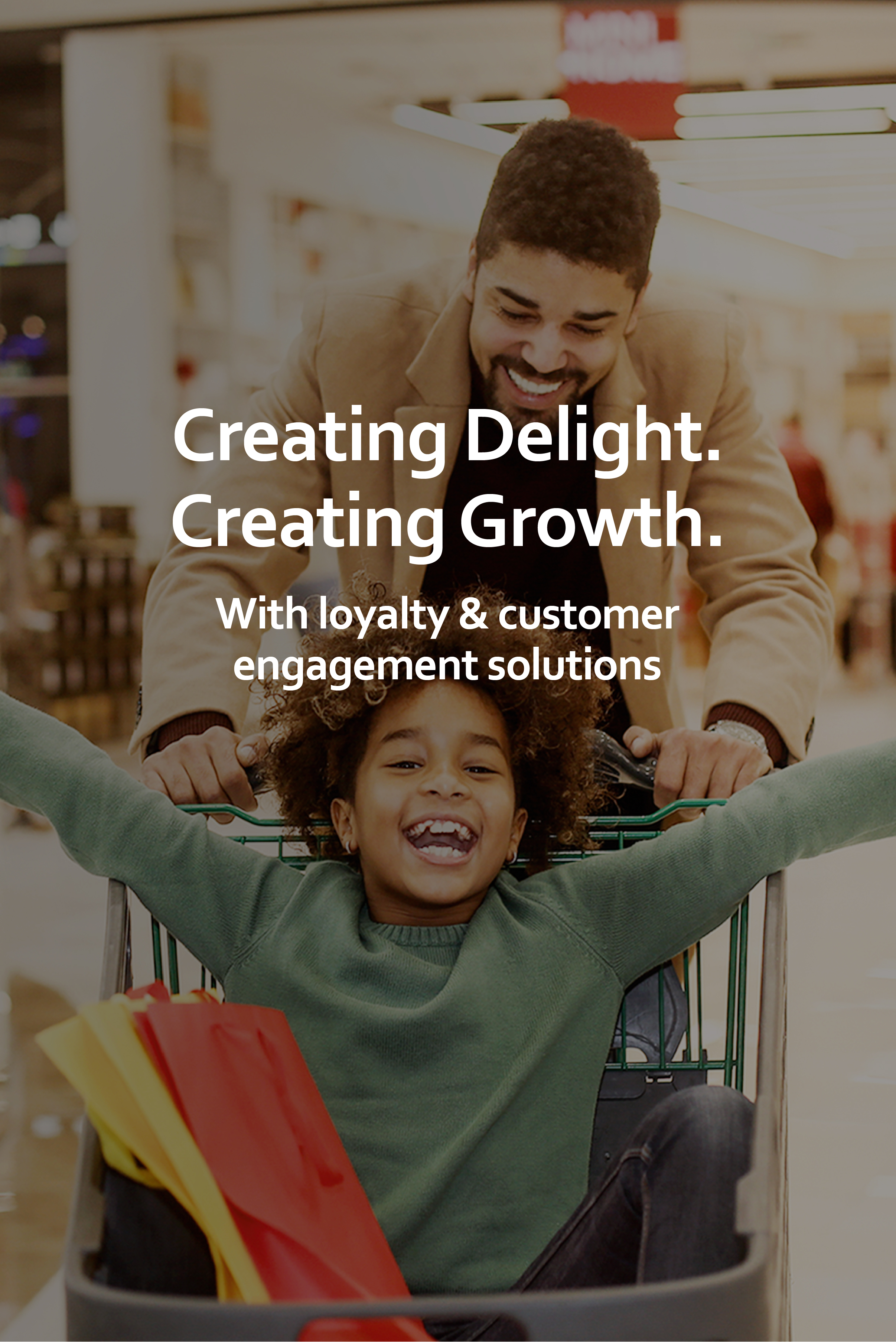 About us
Founded in 2012, we are a technology-first company offering AI-based cloud-native SaaS products and solutions such as automated loyalty management and customer data platform. We serve over 250 brands across more than 30 countries. Our customers include businesses engaged in apparel, footwear, supermarkets, conglomerates, CPG, oil and gas, manufacturing and electronics, pharmacy and wellness, fine dining and QSR, luxury and jewelry, entertainment, travel and hospitality.
Our diverse product suite and technological platform enable our customers to manage end-to-end loyalty programs, gain a comprehensive view of their consumers, and offer unified, cross-channel strategies that provide consumers with real-time, omnichannel, personalized, and consistent experience. We are the market leader in the Asia-Pacific region with a 39% market share in terms of our loyalty management capabilities (in 2020) based on the geographies in which we operate.*
In a hyper-competitive world, brands and enterprises find it increasingly difficult to build and maintain consumer loyalty. 76% of shoppers use mobile phones to shop which is encouraging companies to launch mobile apps to drive loyalty initiatives.* Our platform is built using a modern technology stack - powered by AI and machine learning ('ML'), that enables customers to use their existing infrastructure to identify and understand each consumer and engage with them across channels. Our patented SaaS solution is a cardless and mobile-first loyalty program, closing the loop on customer acquisition, engagement and retention.
What sets us apart
250+Brands
875 million+Consumers on the Platform
100+ Loyalty Programs
124,000Customer Touchpoints Powered
1.95 billion+Annual Transactions
8Offices
400+Employees Worldwide
30+Countries Served
Core beliefs
We understand loyalty We believe data and technology can disrupt and reimagine how organizations conceptualize long-term loyalty.
Customer is at the center of innovation We thrive on making customer-focused choices through validation, continuous feedback, and co-creation with customers that result in better solutions.
Life beyond numbers: Building a conscious workplace We seek to build an atmosphere that nurtures the overall growth of our employees. Since inception, we have endeavored to operate as a community of people who mutually support each other for long-term growth.
Your end-to-end loyalty partner
Market leader in consumer engagement and loyalty management in Asia
Strong partnerships and high recall in the loyalty industry
Innovative analytics and AI-driven SaaS solutions
Diverse customer base across industries and geographies
Comprehensive solutions for loyalty management
Platform that supports multiple use cases
Trusted by
12 Fortune 500 Global Companies
LargeConglomerates
Large EnterpriseCustomers
Leading Oil & GasCompanies
Leading CPGCompanies
Our acquisitions & investments