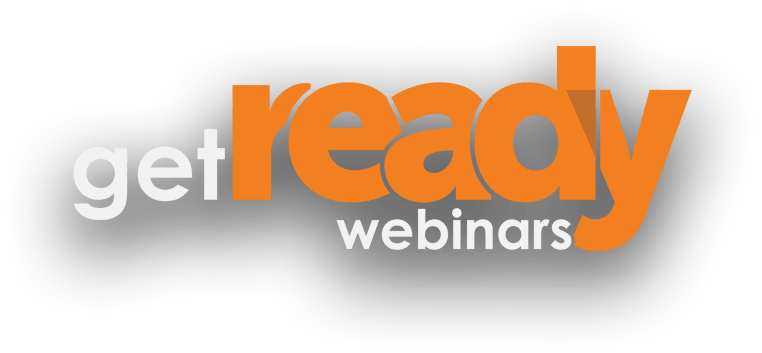 Held On April 22, 2020
Covid-19 Contingency: Learnings From China On Driving back Revenue and Customers
As the Covid-19 pandemic spreads deeper across the globe, it's impact on organizations worldwide has been disastrous, with most businesses facing challenges around health and safety, supply chain management, consumer demands, and more. Organizations that rely heavily on offline channels have been the most vulnerable, and so it becomes imperative to quickly inculcate Digital Channels and other solutions to adapt swiftly.
On 22 April 2020, Capillary Technologies conducted a webinar on Driving back Revenue and Customers during COVID-19. We analyzed the impact of COVID-19 in China and other regions, and how businesses can adapt swiftly in these times to mitigate the worst impacts to their operations and business performance.
Key Takeaways
check_circle How to drive more customers back to stores post-lockdown with increased safety measures.
check_circle How businesses can reduce non-essential costs and reduce overheads in these times.
check_circle How brands can retain their most valuable customer segments with emotional loyalty.