Loyalty+
Reward and retain your best consumers
Boost Repeat Sales With a Personalized Customer Loyalty Program Software
Grow your brand following. Ensure your existing customers keep coming back to you by intelligently rewarding them for their desired behaviour with an omnichannel customer loyalty platform.
Best Enterprise Brands Trust Capillary's Loyalty Software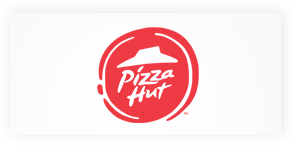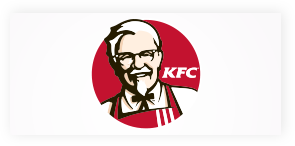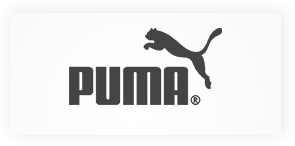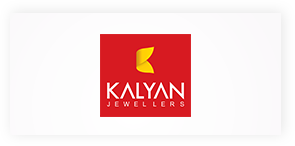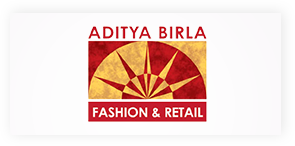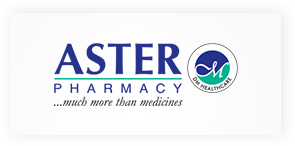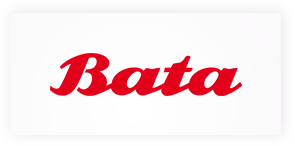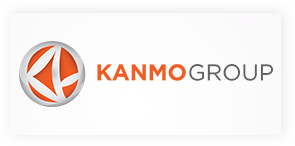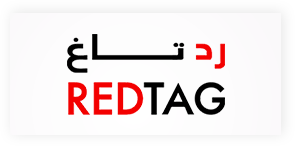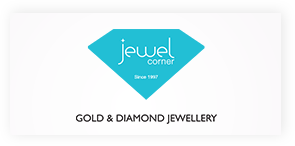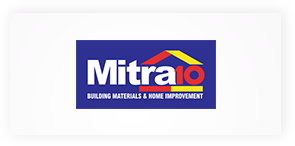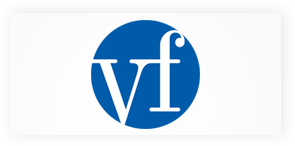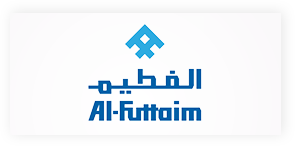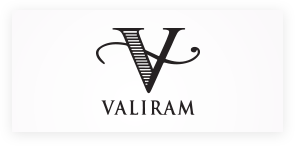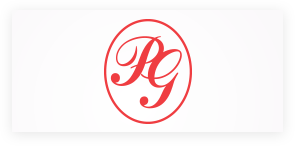 Loyalty Program Manager
Build and manage your brand loyalty easily with a cloud customer loyalty program software that lets you identify and reward different segments of your consumers in real-time. Increase ease of use and redemption with loyalty apps and microsites.
Real-time rule-based rewards
Ease redemption and automate expiry, upgrade, downgrade by creating customised, tier-based loyalty programs with a powerful loyalty program platform
Build loyalty your own way
Whether you're building points, vouchers, or rewards based loyalty program, we've got you covered!
Grow your following
Word of mouth isn't just a concept. Enable enticing referral programs and attract many more loyal customers with a social-ready loyalty platform software
Keep a health check
Always be sure of the financial health of your rewards program. Leverage the intuitive loyalty management software to optimise the program performance with timely reports and insights on KPIs such as earn & burn ratios, registrations etc.
Omnichannel Loyalty Software
Your customers should feel appreciated no matter where they interact with you. Integrate all consumer channels and elevate rewards experience across touchpoints
Earn & burn anywhere
Online or offline, allow your customers to earn and redeem rewards instantly, whenever and wherever they transact with your brand
Experience led evangelism
Go beyond points and vouchers to provide experiential rewards to your esteemed consumers
Make loyalty mobile
Build dedicated mobile loyalty program apps and provide your best consumers with a sophisticated experience
Advanced Loyalty Program Platform
Expand the scope of your program and make the rewards more enticing for your loyal customers. Integrate your loyalty program across multiple brands, create event-based rewards to induce loyalty at the right time and ease points reconciliations across stores
Trigger loyalty
Create event based triggers to reward consumers at the right time in the purchase cycle and increase program redemption rates with a smart customer loyalty platform
Unify loyalty across brands
Promote cross-shopping by bringing consumers of your sister or partner brands under a single umbrella with a unified or coalition, multi-brand loyalty program
Ease settlements and reconciliation
Allow consumers to earn and burn rewards across touchpoints but ensure your account books remain in sync across stores, franchisees and partners with our omnichannel customer loyalty software
Single View of Customer
Track consumer purchases across channels, browsing behavior, preferences and point redemptions to get a deeper insight about every single customer, all at one place with an advanced loyalty CRM software.
Make every experience memorable
Facilitate rich consumer experiences with a cloud loyalty software that offers a holistic view of all consumer activity across channels
Customer Satisfaction Track
Listen what your consumers say across channels, and act on these insights to improve NPS at every touchpoint
Ensure consumer happiness
Cloudcherry C-SAT and NPS solutions allow you to run surveys, analyze results, and take action to increase customer loyalty and satisfaction
What our Customers say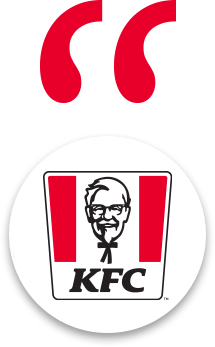 KFC, Singapore
"With capillary, we were able to understand our consumers better, how they were segmented, especially in the delivery business, and hence we understood which offers to push to the consumers at the right time"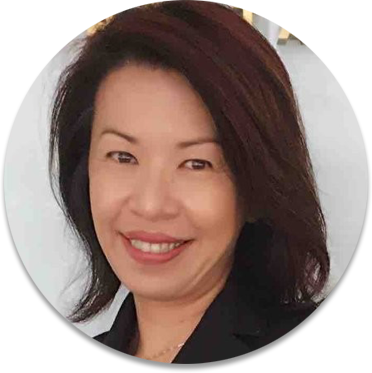 Virginia Ng
Senior Marketing Manager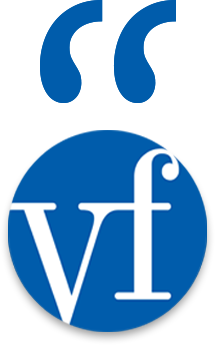 VF Brands, India
"Through the CRM program, we could understand the consumer better and send out messages that are relevant to them, so they engage better with the brand. This is why Capillary has played a pivotal role in helping us achieve our consumer centric goals"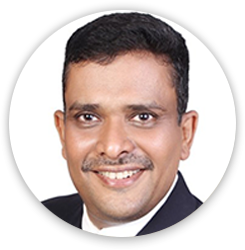 Pankaj Agarwal
Retail Director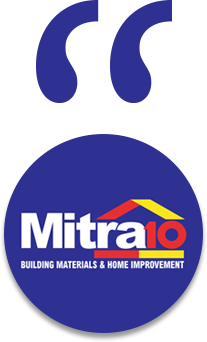 Mitra 10, Indonesia
"Mitra10 aims at maximising engagement for better loyalty performance. With Capillary as our partner, we are excited to move ahead in this direction and check all boxes of a strong personalised CRM programme. Loyalty+ gives us the flexibility to decide what we want to reward each of our customers with and when. The level of customization possible here was exactly what we wanted from our CRM program."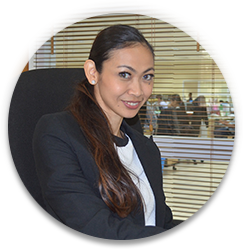 I Gusti A A I Putriari
General Manager of CRM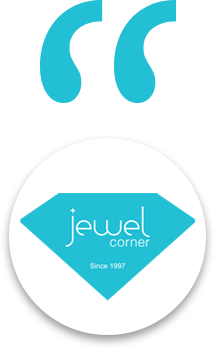 Jewel Corner, EMEA
"In a low frequency, high-value purchase industry like jewellery, where Jewel Corner operates, a simple point rewards-based loyalty system is not very effective. We know that a continuous engagement process coupled with experiential rewards will do the magic in helping us seal the next purchase. Capillary Technologies with their in-depth know-how and service expertise have a proven record of helping brands achieve such feats"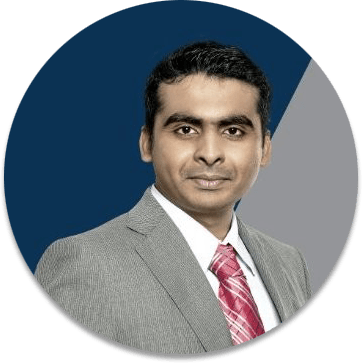 Rihen Mehta
Chairman of 7Cs Group
FAQ
contact_support

Do customer loyalty programs work?

expand_more

Yes, loyalty programs do work, provided the brand has been diligent in designing the program to sync with the goals and aspirations of its customers. The key to a successful loyalty program boils down to ease of earning points/redemption, personalized rewards, non-transactional incentives, clear communication and achievable reward thresholds.

contact_support

Do loyalty programs increase sales?

expand_more

Loyalty programs can generate significant growth in recurring revenue for your business through higher Average Basket Value (ABV) and repeat sales. Customer loyalty programs also contribute to revenue growth by reducing your overall acquisition costs.

contact_support

How do I set up a loyalty rewards program?

expand_more

Before setting up your loyalty rewards program, it's vital to analyze how your customers view your brand/product and their online/offline behaviour, your customer acquisition costs, identify key stakeholders who will drive the program, set a budget for the program along with measurable goals.

contact_support

What is customer loyalty software?

expand_more

A customer loyalty software is a platform which allows you to manage, track and analyze all aspects of a loyalty program like points earned/redeemed, engagement rates, online/offline sales, customer behaviour insights, tier segmentation etc.

contact_support

How do loyalty cards work?

expand_more

A loyalty card is essentially a punch card with a magnetic strip or a barcode that can be read by the POS software. It syncs with a CRM or data platform to record and track sales, store visits, loyalty points, product preferences etc of a customer. However, loyalty cards are quickly being replaced by digital and app based loyalty programs as cards usually get lost in the wallet and are cumbersome to carry around.

contact_support

How does loyalty programs help businesses?

expand_more

A critical and often overlooked benefit of loyalty programs is their ability to reduce customer acquisition costs. This is especially true for Ecommerce businesses where high acquisition costs has cost several brands to incur heavy losses. Loyalty programs can boost customer retention as well as maximize their revenue contribution through repeat sales and higher Average Basket Value.

contact_support

How do you determine loyalty?

expand_more

The loyalty of your customers is determined by two metrics : Customer Lifetime Value (CLV) and Repeat Purchase Rate (RPR).

Customer Lifetime Value (CLV) = Customer Value x Lifespan

Repeat Purchase Rate (RPR) = Repeat Customers (Annual)/ Total Customers (Annual)

contact_support

Why do loyalty programs fail?

expand_more

Loyalty programs fail primarily due to these factors : impossible reward structure, too complex for customers to understand, lack of proper promotion and marketing.

contact_support

What is a coalition loyalty program?

expand_more

A coalition loyalty program is a type of group loyalty program where multiple brands join hands to allow customers to earn/redeem points across all participating brands. Brands within a coalition loyalty program enjoy the benefit of higher customer engagement, access to new customer data and increase in brand mindshare

contact_support

How do loyalty programs influence current and future demand?

expand_more

In a market with seemingly endless choices, a great loyalty program helps your brand to stand out by offering better value, higher brand recall and greater customer satisfaction.
It's more efficient to retain your best consumers than acquire new ones. Learn how to do it effectively
Get Demo