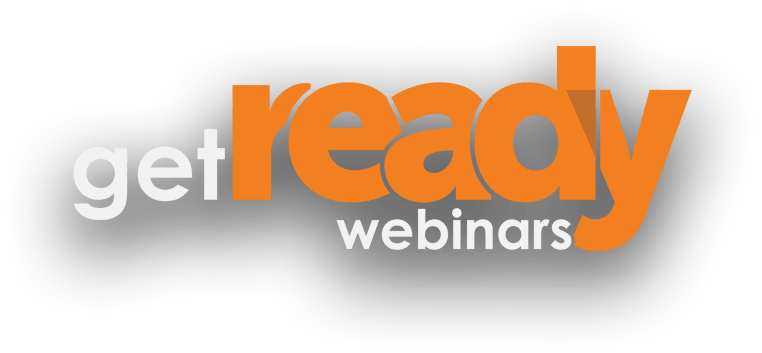 Held on May 27, 2020
Covid-19 Contingency: Optimizing Costs & Deepening Engagement In Turbulent Times
The fear and apprehension from the novel coronavirus is forcing more consumers into a primarily digital way of life. In turbulent times like these, customer engagement, marketing, and support become more difficult, but are all the more important to drive revenue. Afterall, numerous studies reveal that a fully-engaged customer represents more revenue than an average customer (23% more, according to research by Gallup).
A sensitive situation like the COVID-19 crisis requires Customer Experiences based on empathetic engagement, and brands must ensure to time their engagement perfectly (ie, to reach out before customers are stressed, worried and desperate).
In this webinar session, we focused on strategies that brands can adopt to create a win-win situation for themselves and their customers. We take on the big question: How can brands optimize their costs, while offering personalized, empathetic experiences for customers?
Key Takeaways
check_circle Preparing for Post-Covid-19 recovery period; identifying and bringing back your top customers.
check_circle Retaining your most valuable customer segments with meaningful engagement.
check_circle Optimizing marketing spends by targeting customers on platforms where they interact, and how AI can help.
check_circle Maximizing ATV with personalized engagement and recommendations.