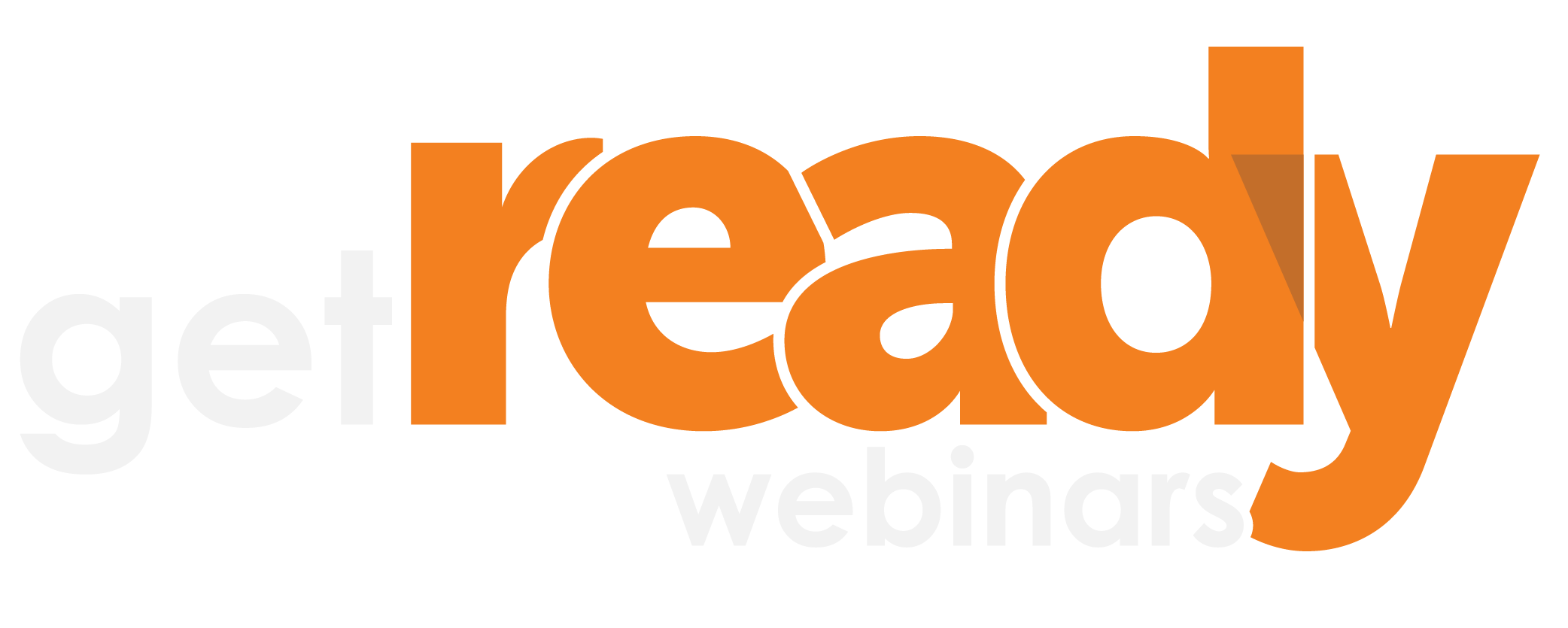 Grab Consumer Attention & Sales:

Art of Personalisation
28th May 2019 | 2pm IST
Omnichannel Solutions to help you deliver experiences your Consumers expect
Consumers are changing faster than ever. They expect connected and seamless experiences that make their lives easier. To ensure your business continues to meet these consumer demands, Capillary develops AI-powered, digital technologies and retail CRM, omnichannel e-commerce and personalized loyalty program solutions that help you understand, engage, enable easy experiences and retain your consumers. In short, we're powering businesses to always stay consumer ready.
Stay Consumer Ready with AI-powered Retail CRM,
eCommerce Platform & Loyalty Program
Capillary's range of retail CRM, eCommerce & Loyalty Program solutions can help your business become more consumer-centric at each and every leg of any given consumer journey. Collect and connect all your consumer and business data. With our artificial intelligence and machine learning powered platform, leverage this data across touchpoints to learn about consumer preferences and business potential. Enable personalised 1:1 engagements, provide connected ecommerce, in-store or omnichannel purchase experiences and gain the loyalty of your best customers with Capillary.
Connect with your consumers and build relationships with relevant and personalised 1:1 engagements
Make it easy for your consumers to buy from you, anywhere, anytime by delivering a connected and seamless experience
Reward & retain your best customers and ensure that they keep coming back to you
Get deep understanding and insights into your consumers' behaviour and preferences
What our Customers say
Some of the best brands across the world are getting consumer ready, and creating memorable consumer experiences with Capillary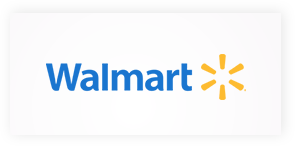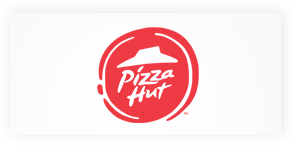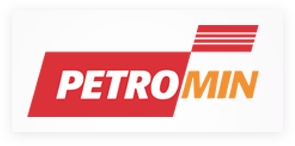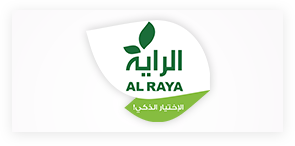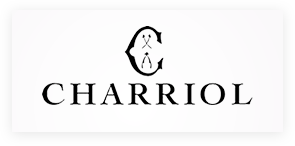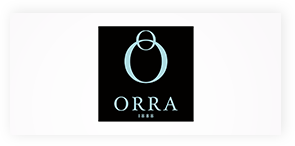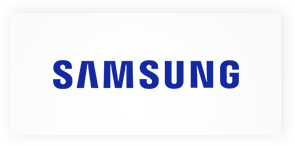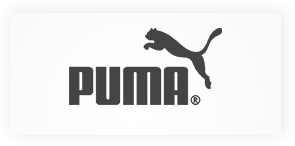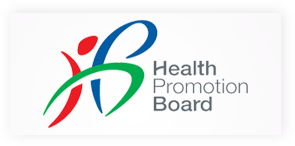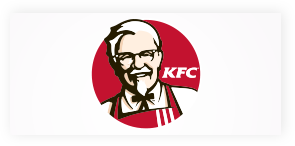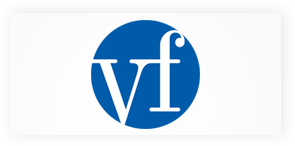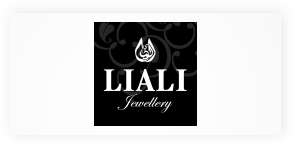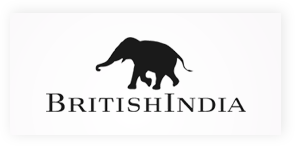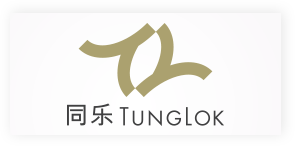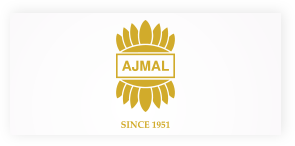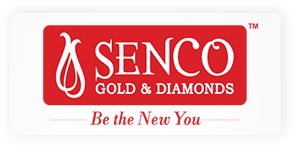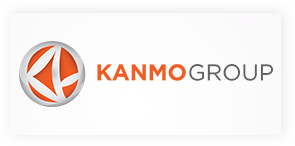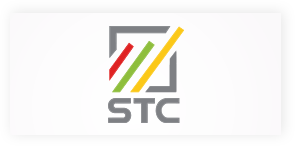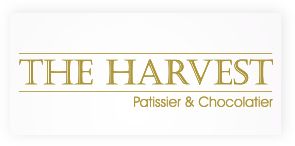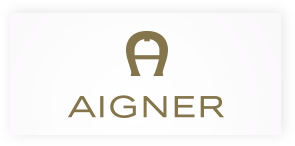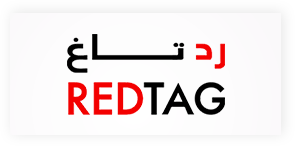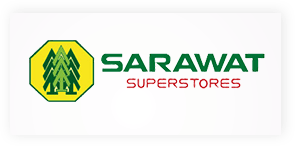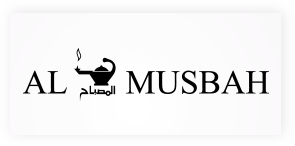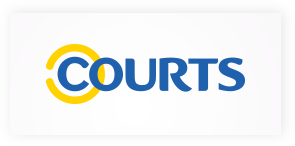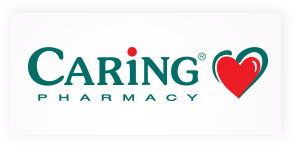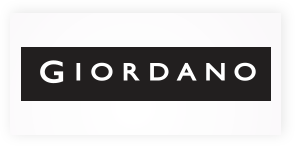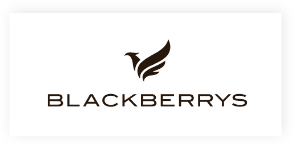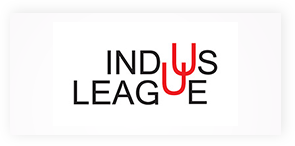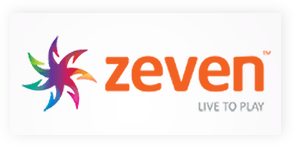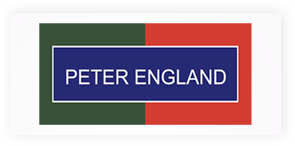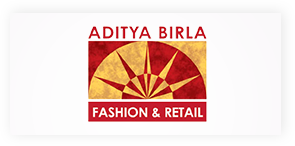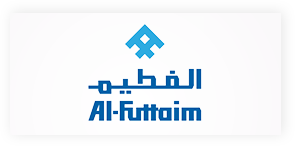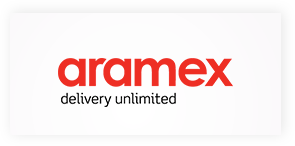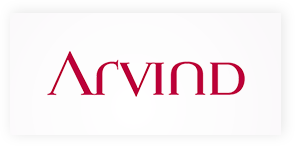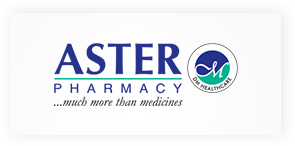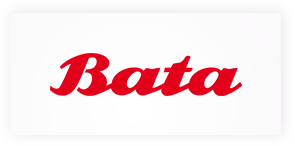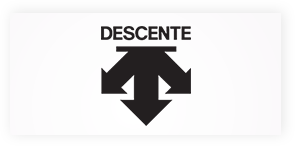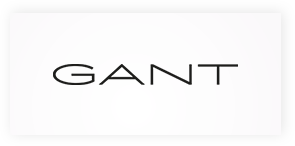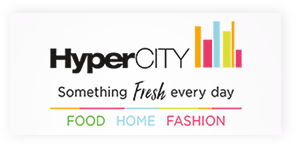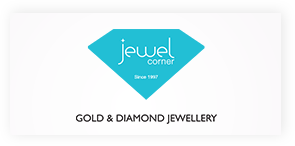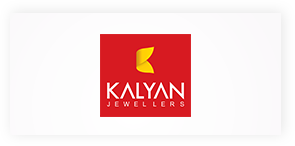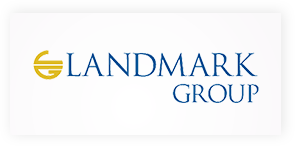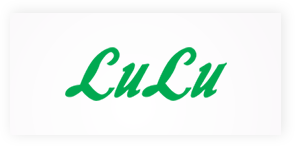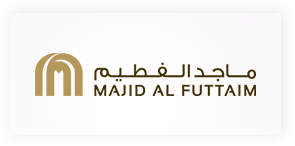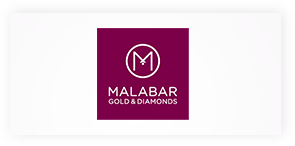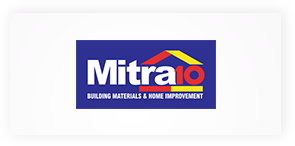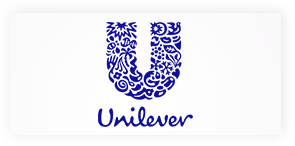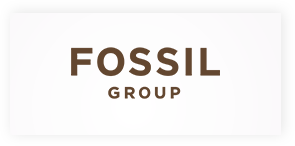 See All
Change is impacting us all. Learn how Capillary powers you to grow in these times of change
LET'S TALK