Anywhere Commerce+
Grow Your Business 3X Faster
Secure, Scalable & Fully Customizable Enterprise Ecommerce Platform!
Deliver superior customer experiences while seamlessly managing operations, marketing promotions, and analytics with an omnichannel-ready, enterprise ecommerce software!
Talk to an Expert
Trusted by Leading Brands to Deliver the Best Omnichannel Ecommerce Experience
Harness WhatsApp Commerce
Take your store to the customers' door by leveraging Store2Door+, a full-suite WhatsApp Commerce solution.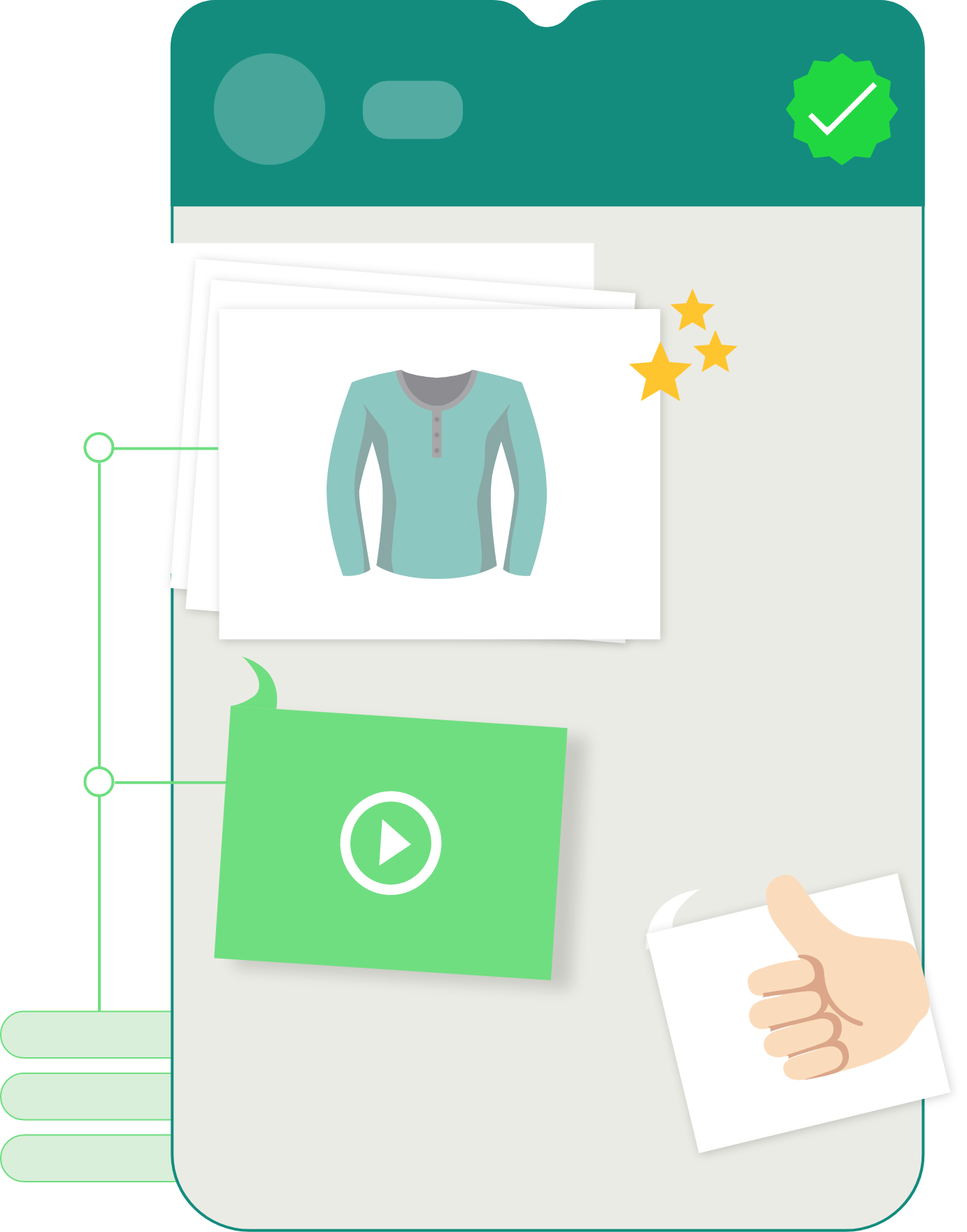 Increase Engagement & Conversions
Leverage WhatsApp's 90% engagement rate and close sales faster with real-time videos, images and personalized catalogues.
Replicate a Personalized In-store Experience
Empower your store staff with customer insights like product preferences and purchase patterns to enable Assisted Shopping experiences.
Go Live in 7 Days!
A lightweight setup and minimal integrations lets you start serving your loyal customers within a week.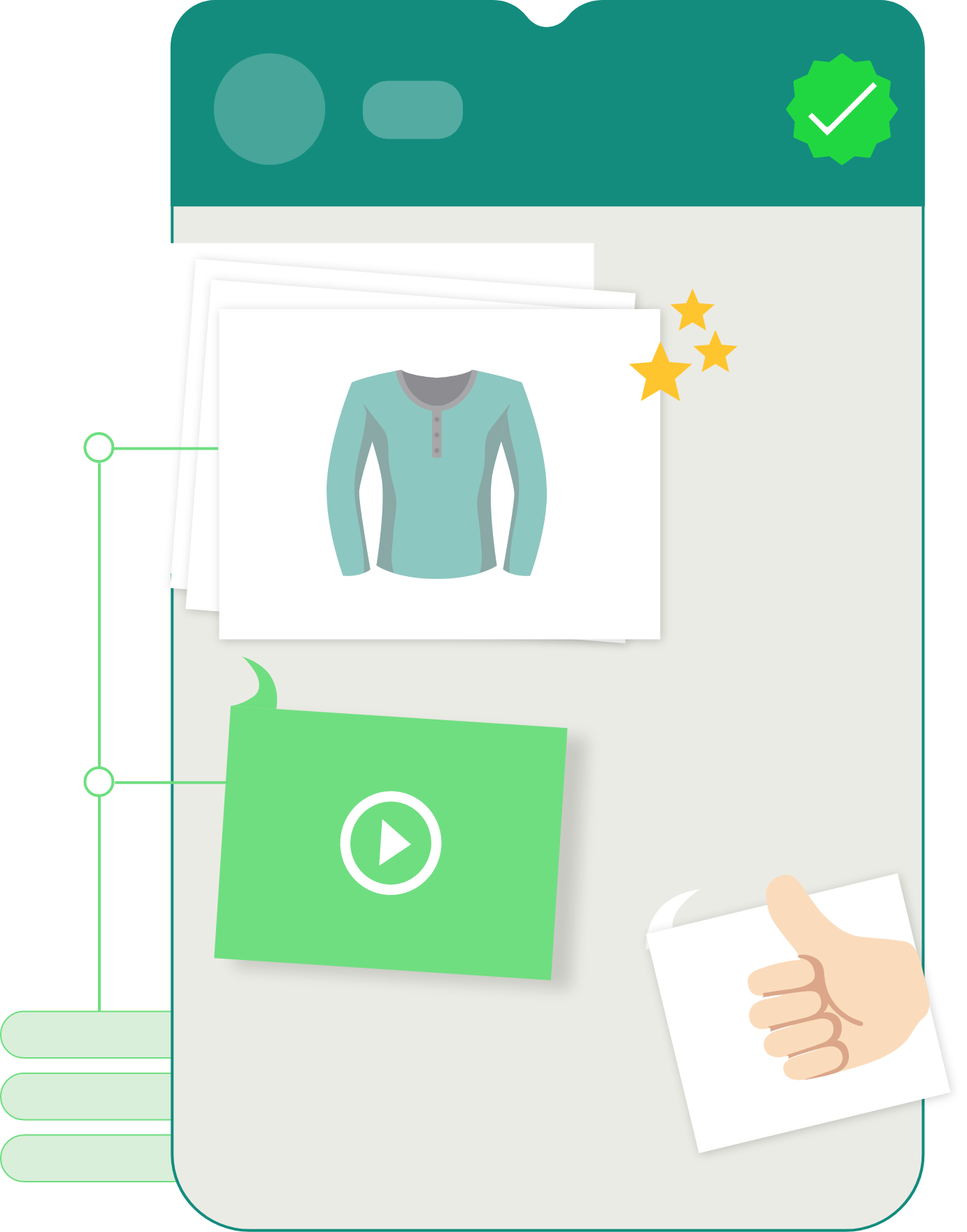 Build blazing-fast mobile commerce experiences
Leverage the power of Progressive Web App (PWA) to deliver fast and easy consumer experiences
Deliver Engaging Experiences
Increase adoption and engagement by providing an app-like experience of your webstore that works offline as well
Reach more consumers
Expand your reach with a platform that provides consistent performance even in uncertain network conditions
Best-in-class load times
Provide silky smooth shopping experiences with page load time of less than 3 seconds!
Pizza Hut International
"Being in the process of completely transforming consumer experiences across channels, we're delighted to partner with Capillary to build a proprietary ecosystem of capabilities that covers the entire consumer journey. By helping us set up a Fast Casual Digital Store and more, Capillary is enabling us deliver the Easiest, Fastest and Tastiest Experience to our customers."
- Milind Pant, President, Pizza Hut International
Deliver delightful omnichannel commerce experiences
Our omnichannel ecommerce solution enables your consumers to order anywhere, pick up from anywhere, get it delivered anywhere or return it anywhere with Click, Collect & Deliver/Return
Manage orders with ease
Easily manage end-to-end Order Lifecycle from a single omnichannel ecommerce platform. Enable complex fulfillment & warehousing operations covering multiple warehouses, distribution centers, and stores with an intelligent Distributed Order Management system
Create new revenue streams
Sell easily across all channels; website, store and marketplaces with a unified omnichannel ecommerce software
Capitalise on single view of your inventory
Sell your store inventory online or allow your in-store customers to browse your online catalogue without any operational hassles
Robust Hyperlocal Capabilities
Go Hyperlocal with store-based product, pricing and promotions
Localization
Personalise your customer interactions with every store based on the product, pricing and promotions
Geo-fencing
Improve customer satisfaction with fast and seamless last-mile delivery using accurate store geofencing
Go-live faster with ready-to-use experience libraries
Create experiences that your customers want with highly configurable user journeys. Go Live in 8 weeks
Make it easy and quick to organize, manage, and update your storefront with drag and drop themes
Enable your customers to shop faster with industry-specific product search and navigation feature
Showcase products with a rich shopping experience leveraging videos, multiple images, brochures & custom content like 360-degree views or downloadable content
Improve Conversions with the Power of AI
Offer 1:1 personalisation with AI-powered recommendations, promotions and merchandising
Increase Order Values
Recommend the right products at the right point basis your customers' past behaviour
Woo your customer with an extensive promotion engine
A deep rule-based promotions engine to help you customise your promotions the way you want and trigger to the right customers
Give your customers what they want
Cater to all your customer needs with Made to Order Capability
Improve your in-store conversions with Endless Aisle
Stay consumer-ready by integrating all consumer touchpoints to build consistent, seamless and connected omnichannel commerce experiences
Mitigate loss of sale
Empower your customers to buy exactly what they want even if it is not available at the store
Infinite Conversions
Increase cart values by showcasing your entire catalog at their fingertips
Pre-Integrated with 100+ partners
A Headless OMS and CMS that enables modularity and help you leverage best-in-class partners
Leverage our Rest APIs to build modules and apps that add features and functionality to your store
A Scalable, Reliable and Secure Omnichannel Commerce Platform
make your business future ready!