Showcasing Capillary's expertise in advanced data analytics, hyper-personalized customer experiences and intelligent AI to power Domino's online revenue stream in Indonesia.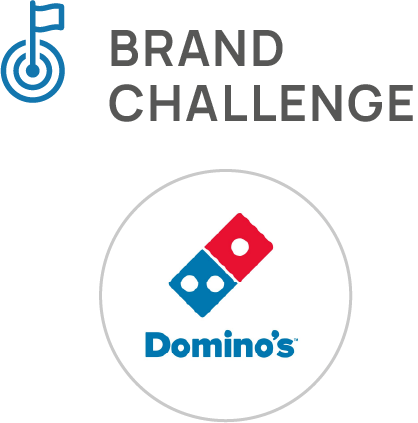 Domino's, one of the world's largest pizza brands, has led the home delivery frontier with some groundbreaking marketing strategies. They wanted to boost their online orders through the brand's own channels - website and app, just like other QSR companies in the industry. In Indonesia, the brand wanted to increase their repeat purchasers and eventually decrease single frequency users. Clearly, the brand was not top of mind for its existing customers as well as new customers.

Domino's was seeking a single point solution to resolve customer traction problems and develop a strong brand connect in the Indonesian market. Capillary focused on three key factors to solve these problems for the brand.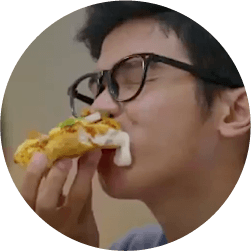 Capillary Technologies' AI-powered omnichannel engagement solution was exactly the driving force Domino's was looking for. Powered by our dynamic products - Insights+ and Engage+ , it helped in:

Understanding Indonesian customer pizza preferences such as crust, toppings and then evaluate the gaps accurately

Engaging and delighting customers with personalized pizza offers based on their eating preferences

Increasing purchase propensity through AI-based propensity models

Creating a dominos effect with over 170 digital customer touch points, the brand's success journey is a hallmark in itself. Here are some of the droolworthy results that Domino's achieved.
3X increase in
sales with CRM
campaigns
10X increase in ROI
with Facebook
campaigns
4X increase in ROI with
product personalization
campaigns
For more inspiring customer success journeys
CLICK HERE